Learn crypto trading
Our Courses
We believe it is important that you know what we're building, and we'd love to hear your feedback and other feature requests.
Altrady 101 Crash Course
If you're looking to jump right in to Altrady and get a feel for how to improve your trading performance, this course is for you.
19 videos30:06min
Explore the course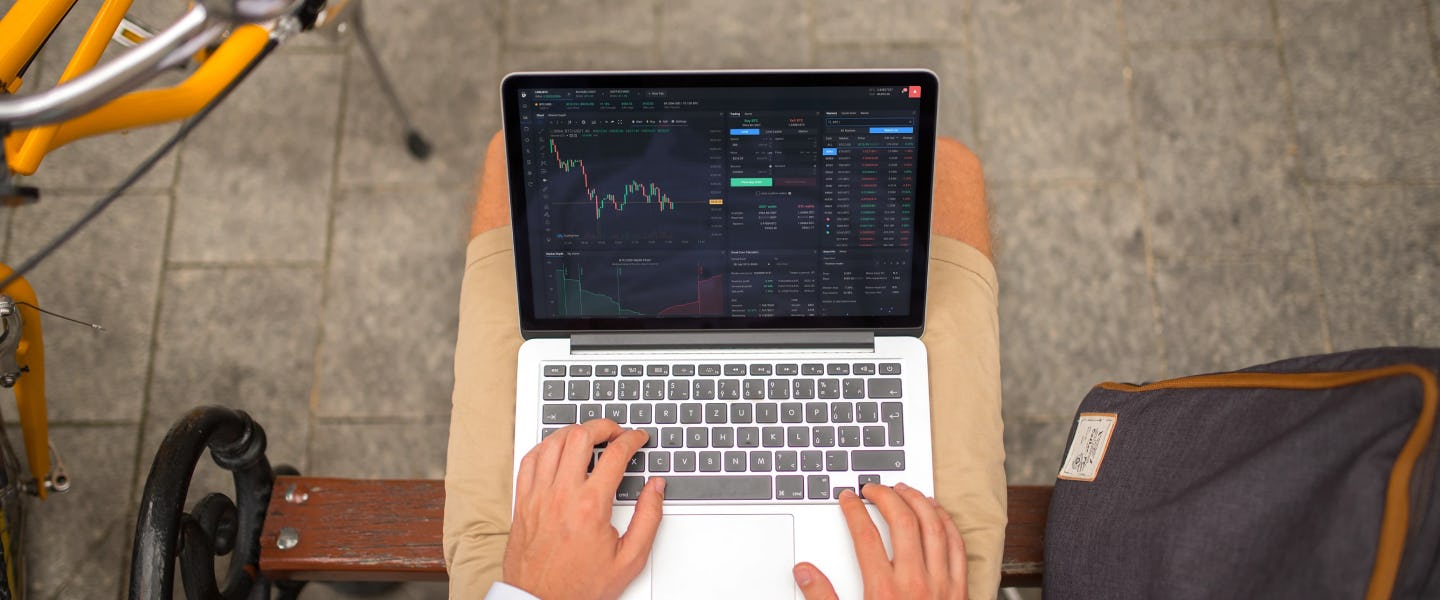 How To Series
Altrady ,"How To Series" goal is to provide a fast and quick insight on how to do some specific strategies or setup some bots and many others tips. Please let us know what topic you want us to cover and we are making all the effort to have it done quickly.
15 videos1:32:16min
Explore the course
Join now
Manage Your Digital Assets Within One Interface