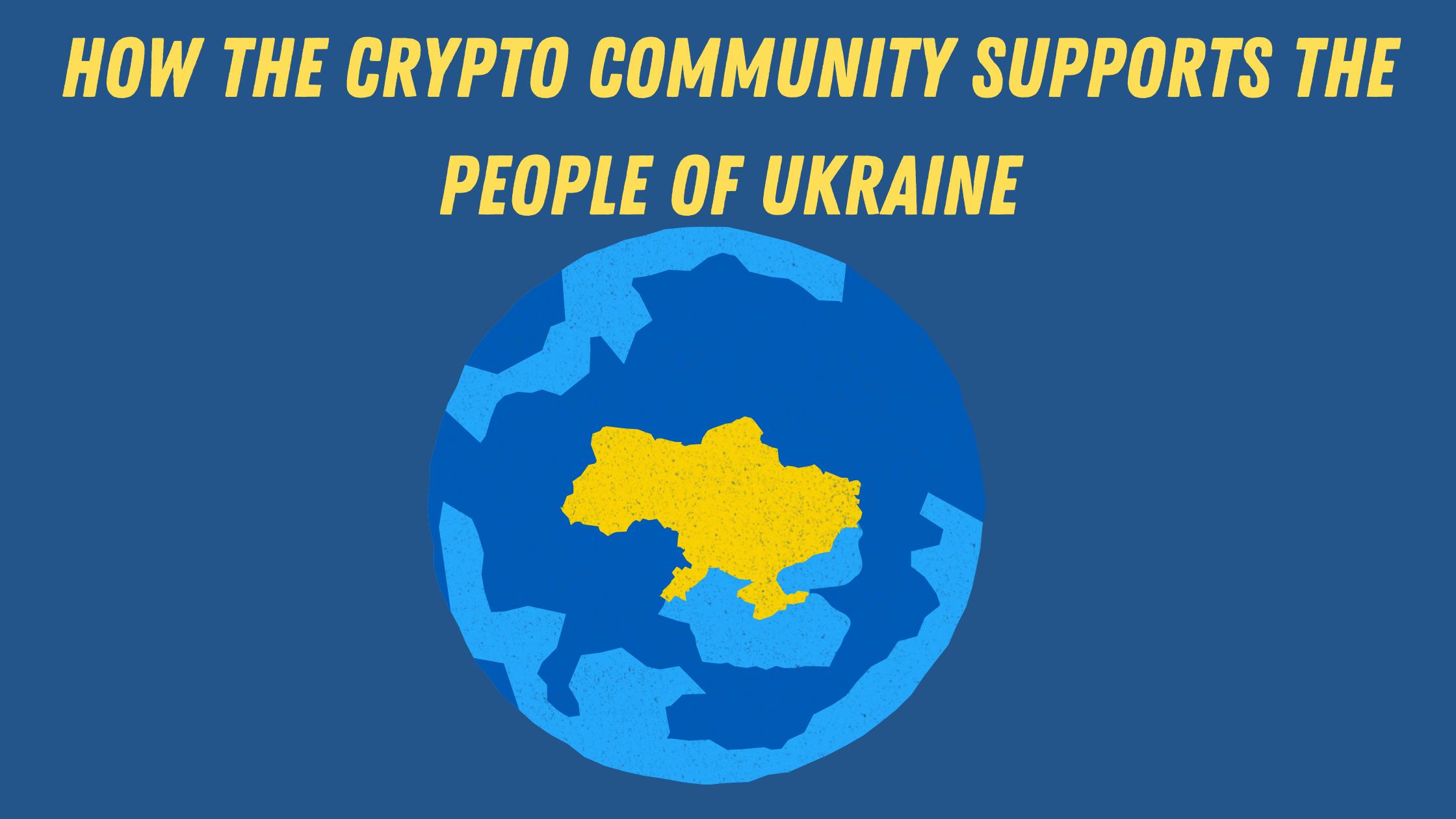 How the Crypto Community Supports the People of Ukraine - Head of Binance Charity Helen Hai Explains
In response to the military crisis in Ukraine, Binance Charity has committed $10 million to major Intergovernmental Organizations and local NGOs, including UNICEF, UNHCR, the UN Refugee Agency, iSans and People in Need. They also launched a crypto-first crowdfunding site,Ukraine Emergency Relief Fund to allow people to donate crypto to help provide emergency relief to refugees and children and to support logistics on the ground such as food, fuel and supplies.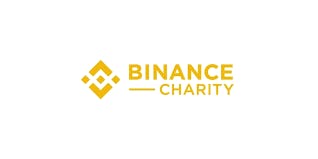 Helen is the United Nations Industrial Development Organization (UNIDO) Goodwill Ambassador for Industrialization in Africa. She is heading the Binance Blockchain Charity Foundation with the mandate to use Blockchain for Social Good. Ambassador Hai was named a 2015 Young Global Leader by the World Economic Forum, and she is the co-chair of the Global Future Council on the Future of Consumption for the World Economic Forum. Ambassador Hai was named 2017 Wu Fellow by UC Berkeley, Global Visionary by UBS, and she was also featured on the "Ones to Watch" for Bloomberg's 50 People Who Shaped 2018 in Unexpected Ways list.
Source: https://news.bitcoin.com/how-the-crypto-community-supports-the-people-of-ukraine-head-of-binance-charity-helen-hai-explains/