Numbers matter
Analyze your trading quality
The best cryptocurrency traders always stay on top of their performance. Improve your trading and see the progress in the long run.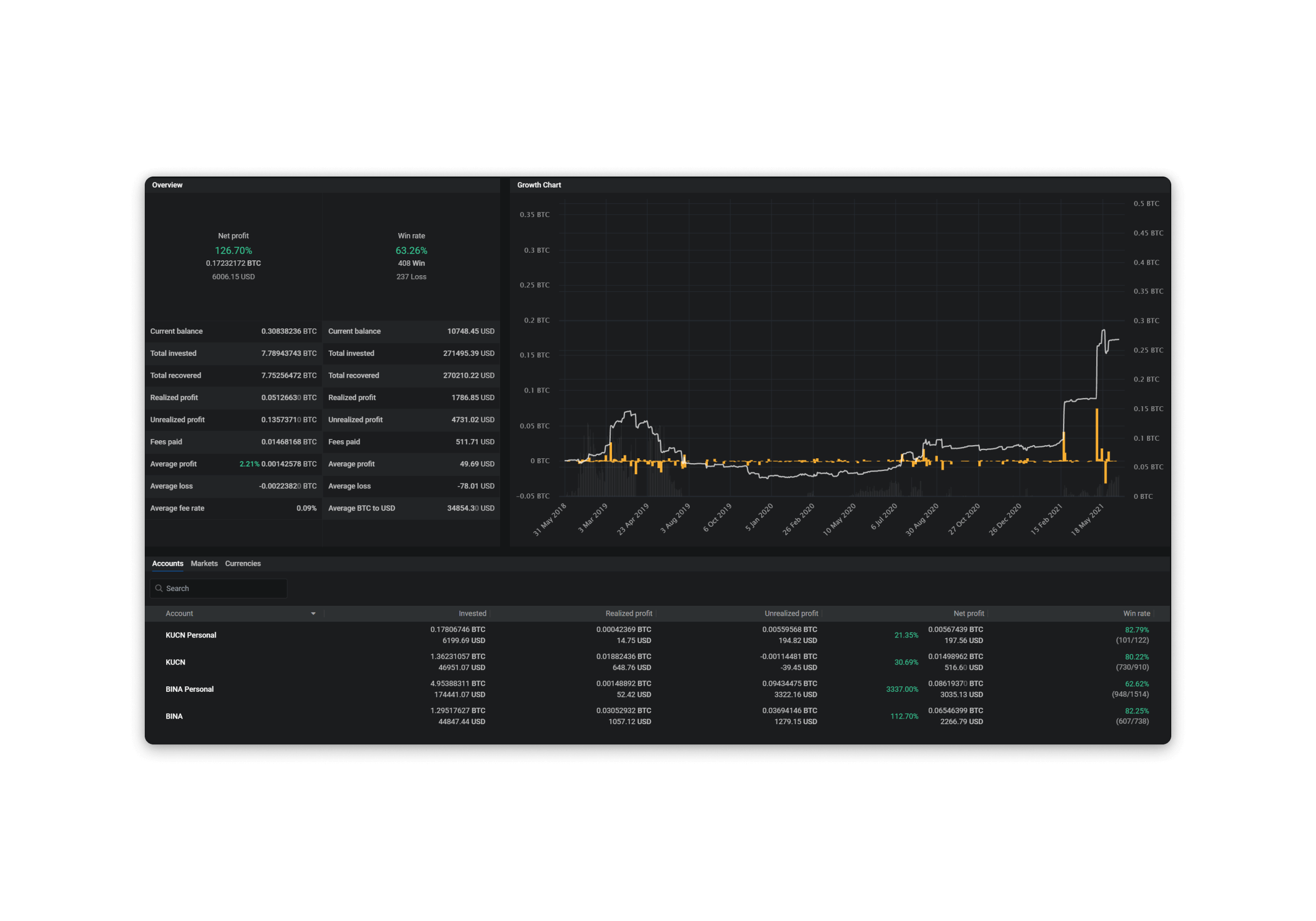 Analyze
Track performance for each account, market and currency
With Altrady, you can always see what exchange, market or currency works better for you. Since every market is different, you can find what market movement/performance works for your trading style.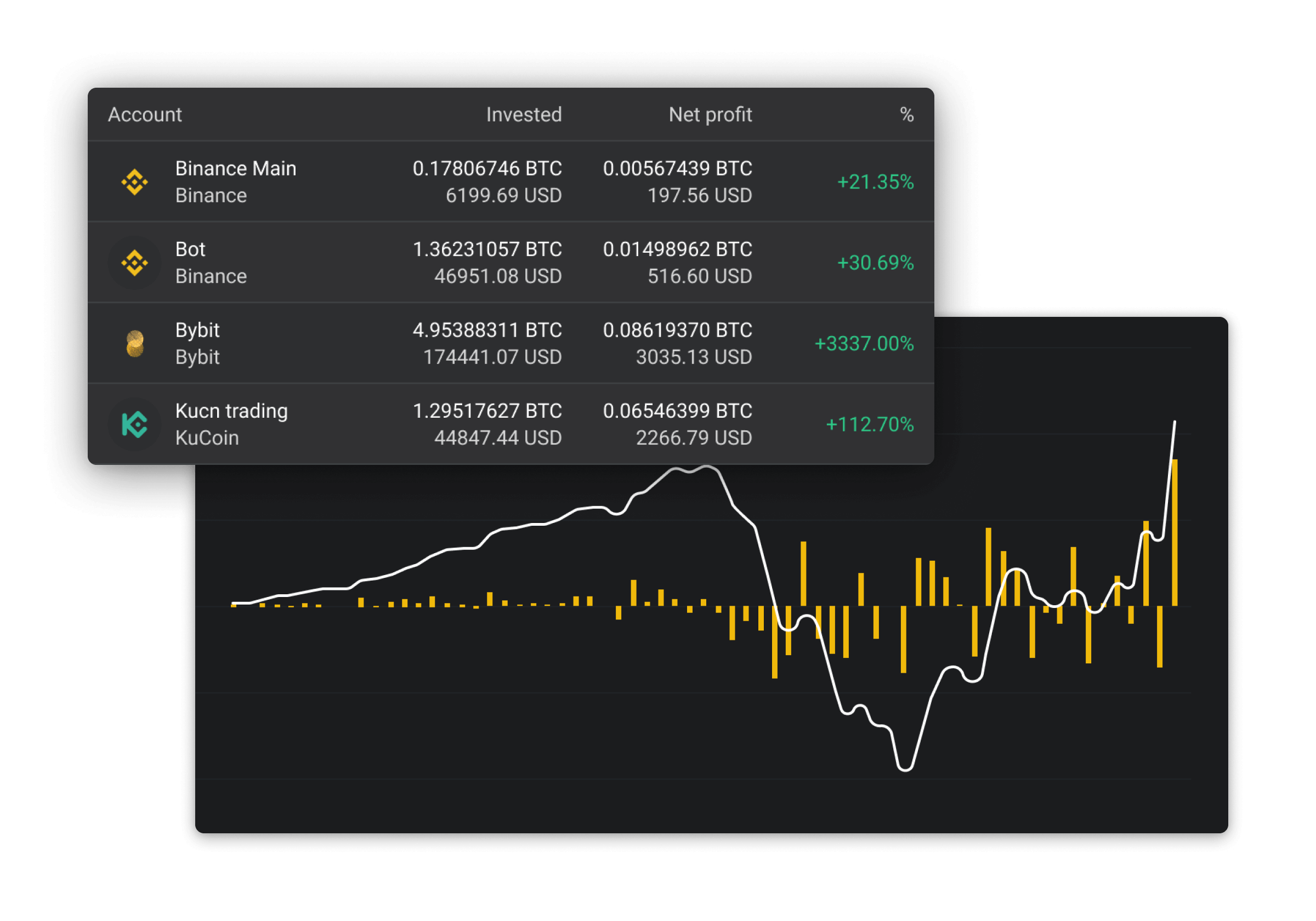 Improve
Become a better trader
Analyzing your past trades helps you improve as a trader, increasing your overall win rate and profits.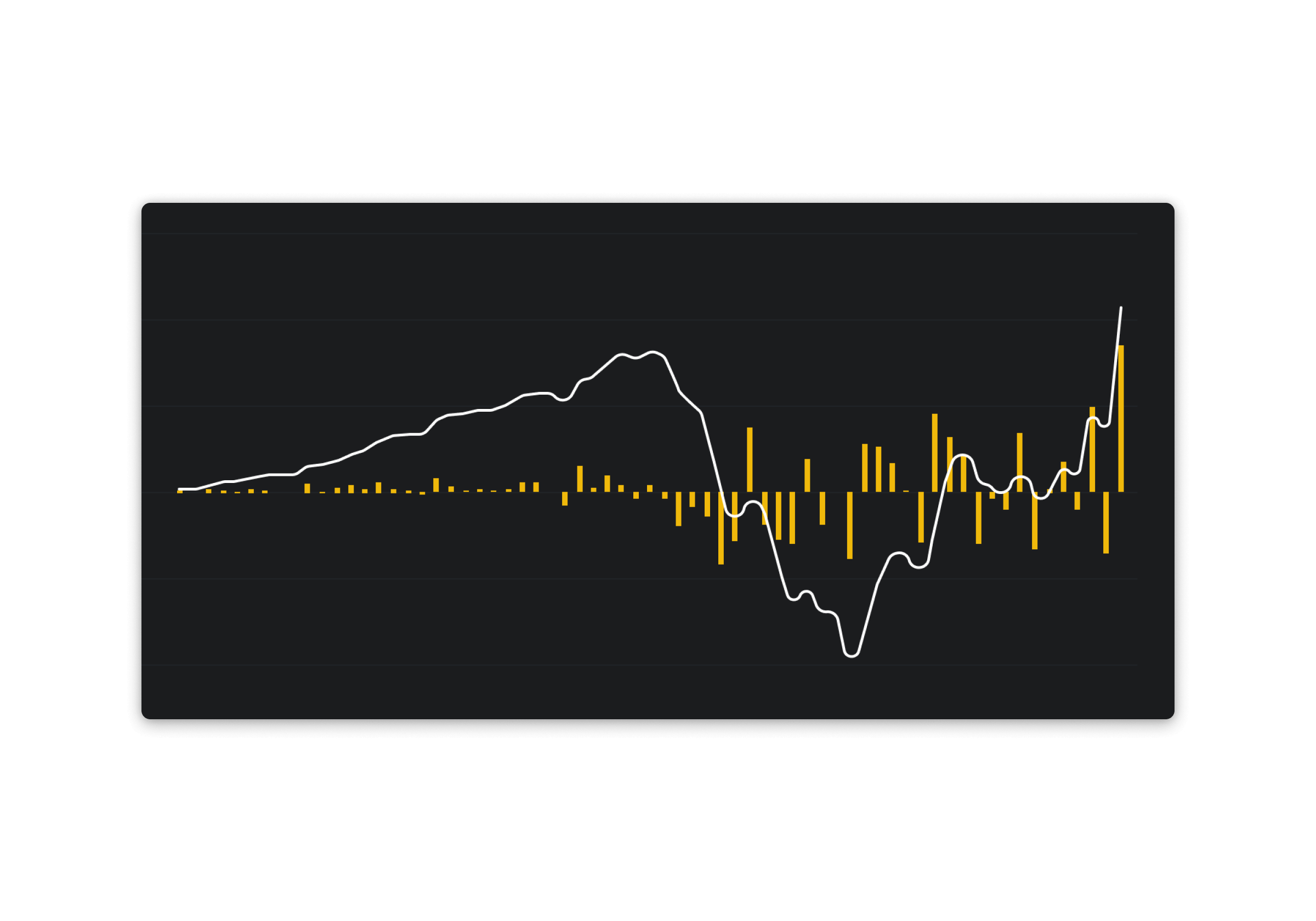 Use trading with other features
Level Up Now
Overwhelmed with the complexity of the cryptocurrency world? Bring your trading experience to another level with the power of cryptocurrency trading software Altrady, your best bitcoin trading platform choice