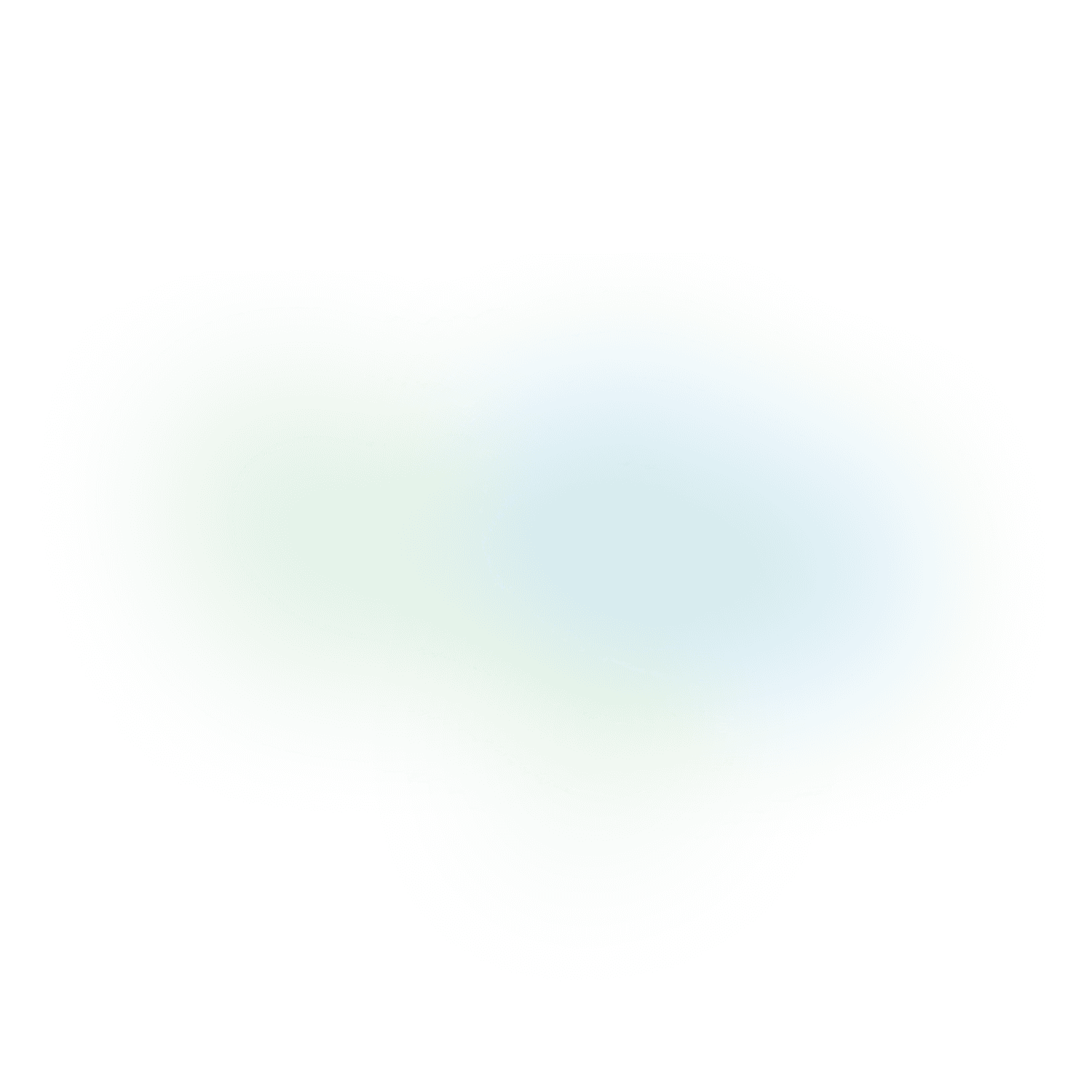 The premier platform for institutional investors looking to manage and invest on behalf of their clients.
Streamline your crypto-asset management with Altrady, manage multiple accounts with ease, and get access to our state-of-the-art trading tools.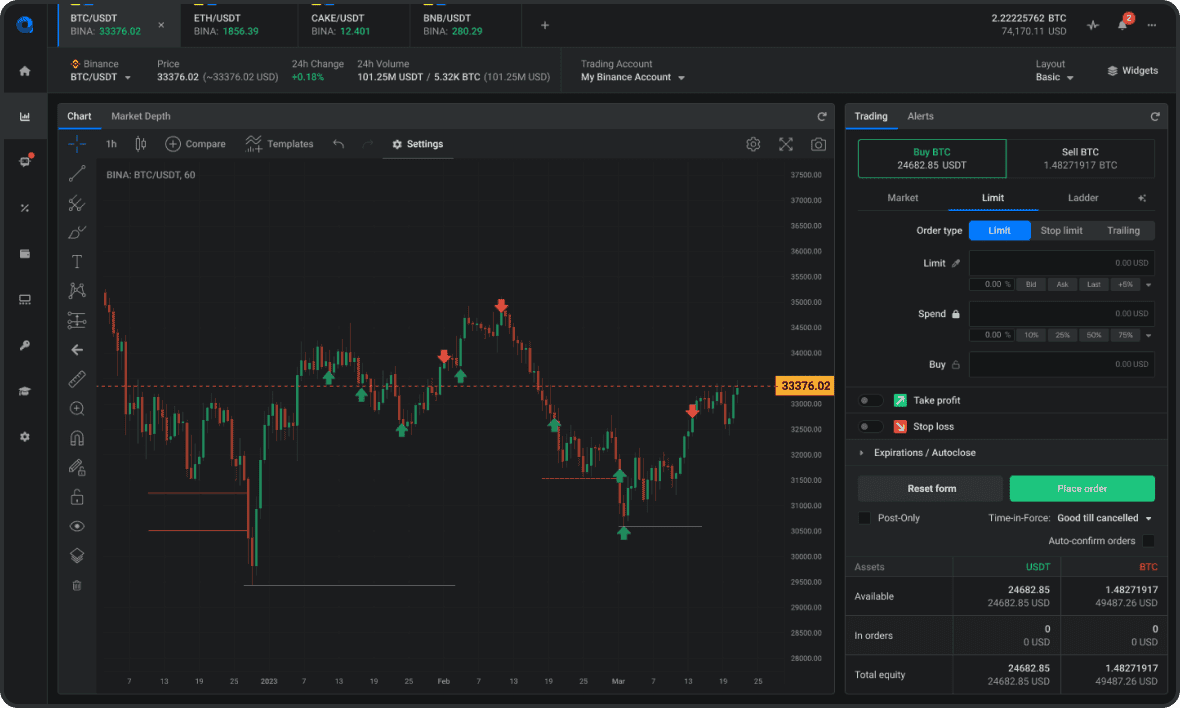 Institutional investors have unique needs and demands when managing and investing on behalf of their clients.
We understand this and have developed a platform tailored to institutional investors' requirements.
1
Account management
Our platform makes managing multiple accounts simple and keeping track of investments in one place. You can easily monitor and update your clients' portfolios, track performance, and make trades with just a few clicks.
2
Portfolio management
Our portfolio management tools allow you to create a portfolio for all your accounts and subaccounts. This makes it easy to see the overall performance of your investments and make adjustments as needed. Track all the assets from both centralized exchanges, decentralized exchanges and cold wallets.
3
Data export
With Altrady, you can easily export data in CSV format, making it simple to analyze and share with your clients.
4
Robust API
Our API allows you to integrate with other systems and automate trades, giving you more control over your investments.
5
TradingView Signals
We also provide signals and integrations with TradingView, a powerful tool for technical analysis and charting, which can be used to make data-driven investment decisions.
6
Custom development
We understand that every institutional investor is unique and may have different requirements. Let us know if you need a specific feature or tool, and we'll do our best to accommodate your needs.
We Provide Institutional Investors With The Tools And Resources, Needed to Succeed.
Contact us today and experience the difference our platform can make in investment management.