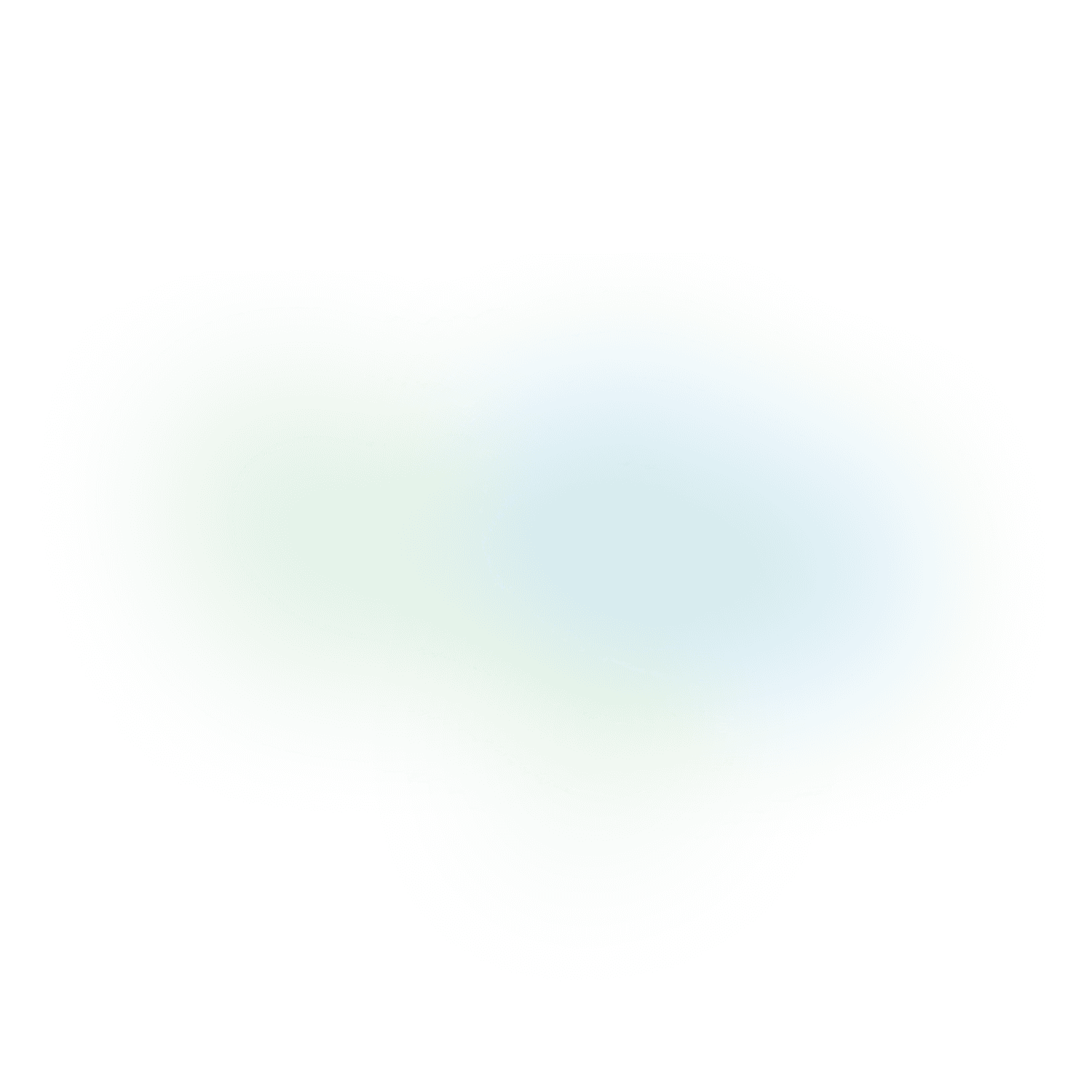 Pricing Plans
See what you get with each plan.
Billed monthly Billed Annually
Bots
2 Signal or Grid bots
2 Signal or Grid bots
5 Signal or Grid bots
25 Signal or Grid bots
DCA Bots
unlimited **
unlimited **
unlimited **
unlimited **
Smart Trading
Futures Bots
Ladder orders
Multi account portfolio
Trading analytics
Multi charts
Price alerts
50 active alerts
50 active alerts
350 active alerts
1000 active alerts
Position PnL tracker
Paper trading
Grid bot backtest
DEX Charting
Market Explorer
Trading Journal
Quick scanner
20 active rules, 2% price change
50 active rules, 0.1% price change
Base scanner
Trend Line Alerts
50 Alerts -Coming in December
200 Alerts - Coming in December
Data Export
* Free Plan is only available for Paper Trading
** Unlimited DCA is a fair-use soft limit. We will notify you when you are overusing.

Bots are Multi-Pair.
FREE PAPER TRADING PLAN FOREVER
Practice trading with no risk and no time limit!
Altrady's free forever paper trading plan is the perfect way to sharpen your skills and boost your confidence.
After the 14 days free trial, you will have unlimited access to the Free Paper Trading Plan.

FAQ
Answers to Your Questions about the platform, features & pricing.
How the FREE Paper Trading Plan works?
During the first 14 days of your trial, you'll have access to all of our features. After that, if you don't purchase a subscription, your plan will be downgraded. However, you can still use our Paper Trading with the Basic plan features. This allows you to continue testing and familiarizing yourself with our platform without committing to a paid subscription.
What are Smart Trading DCA Bots in Altrady?
Smart Trading DCA Bots, known as Ladders in Altrady, is a powerful feature designed to help users implement Dollar-Cost Averaging (DCA) strategies. Altrady's Ladder feature lets you set up and customize multiple buy orders at different price levels within a single ladder. By specifying the desired price levels and corresponding order quantities, users can effectively execute DCA strategies for various cryptocurrencies.
What are Smart DCA Trading bots vs Signal Bots?
Smart DCA Trading bots, called Ladders in Altrady, help to automate the Dollar Cost Averaging strategy by executing recurring buy orders, while Signal Bots provide real-time trading signals, you can choose our own proprietary CBS(QFL) signal or add any other one using webhook functionality.
What payments method do you support?
We support a few methods listed below: Bitcoin + Altcoins, Credit Card or Debit Card, PayPal SEPA Bank transfer iDeal.
There Are Free Trials Available?
Yes, you can use Altrady for 14 days free of charge.
What happens after my free trial expired?
In the case that you have not subscribed to any of the paid plans, you will be downgraded and have access to our FREE paper trading plan.
What happens once my paid plan is done?
If you decide not to continue with Altrady paid subscription, your account will be downgraded to the free paper trading plan.
What happens with your trial remaining days if you decide to upgrade to a paid plan?
When you upgrade to a paid subscription, any remaining time on your trial will be added to your new subscription. This way, you won't lose any days from your Altrady subscription and can continue using all of our features seamlessly.
Does Altrady takes any fees from trades?
There are no additional fees for trades on our platform. Only exchange normal fees apply. The only fee you'll pay to Altrady is the subscription fee for using our platform and accessing the various tools that make trading and managing crypto more efficient. These tools can help you save time and make better decisions, so we believe their value is well worth the subscription cost.
How can I get a refund?
We cannot refund partial use of the subscription time. We do offer a 30-day money-back guarantee for the first purchase. Just send an email to support@altrady.com or contact us through our chat support.