Become a Knowledgeable Crypto Trader with Altrady Trading Academy
Our courses will guide you through the ins and outs of crypto trading so you can confidently make profitable trades.
Our Trading Courses
We are baking something good for you.
Intro - Start Here
Welcome to Altrady, the leading multi-exchange crypto trading platform designed to empower traders like you. Join us on a quick tour of Altrady's key features.
Altrady Overview
Add API Key - Connect Your Exchange
Layout, Markets & Market Tabs
Place Buy and Sell Orders
Smart Trading Quick Intro
See Course
Crash Course
Learn the basics of Altrady.
See Course
Beginner Trading
Get Started with the basics of trading.
Module 1: Intro & Setup Your App
Module 2: Cryptocurrencies
Module 3: Trading Essentials
Module 4: Order Types
Module 5: Candlesticks
Module 6: Trends
Module 7: Trading in Action
Coming Soon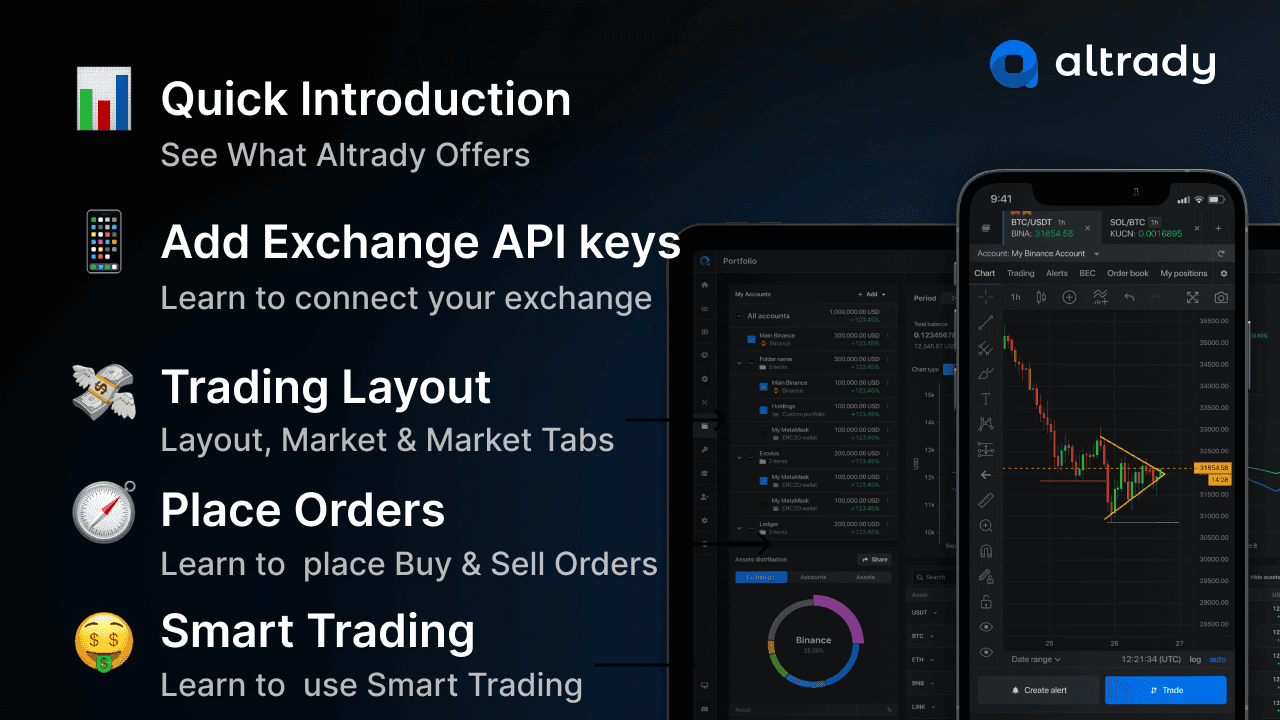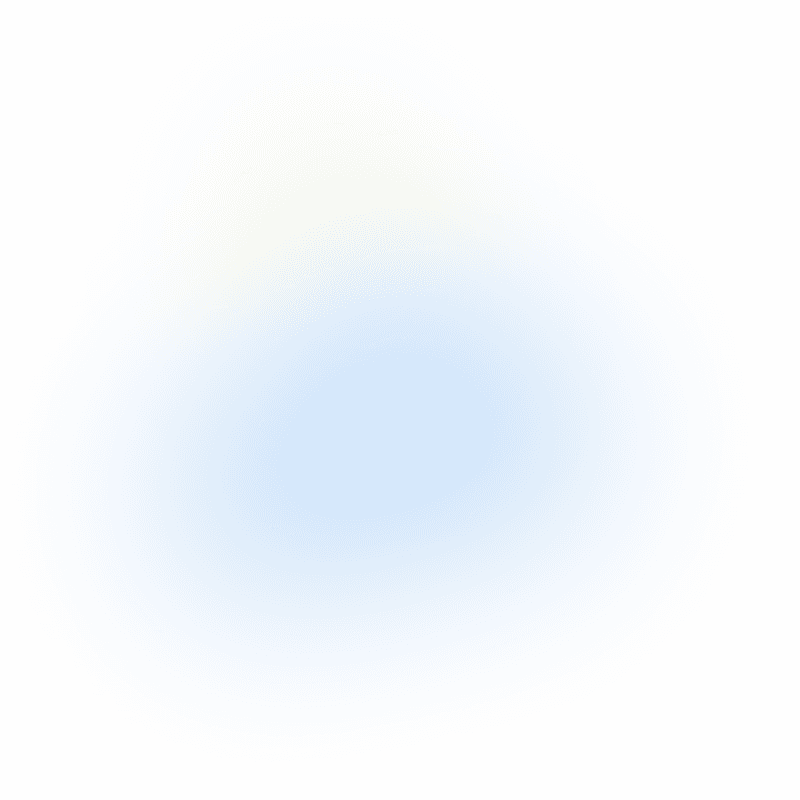 INTRO
Welcome to Altrady, the ultimate multi-exchange crypto trading platform that empowers traders like you. In this quick introduction videos, we'll take you on a whirlwind tour of Altrady's main features, giving you a glimpse into the powerful tools at your fingertips.
5 videos, duration: 00:17:08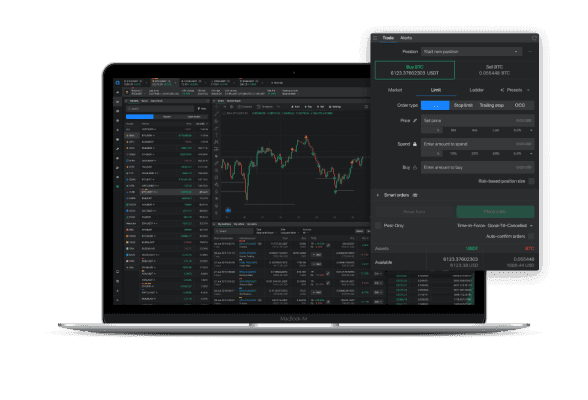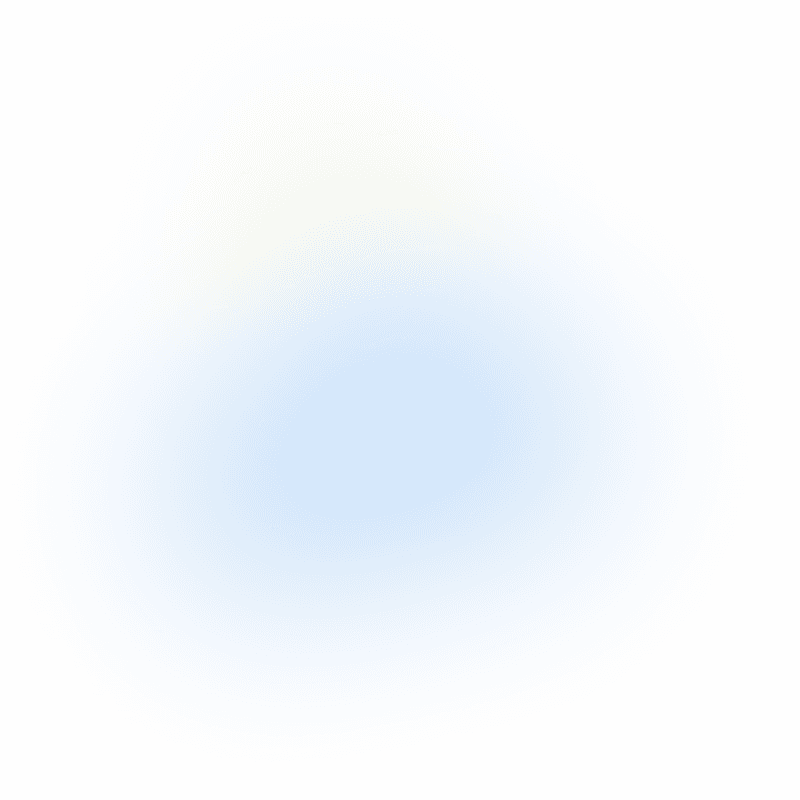 CRASH COURSE
If you're looking to jump right in to Altrady and get a feel for how to improve your trading performance, this course is for you.
19 videos, duration: 00:30:06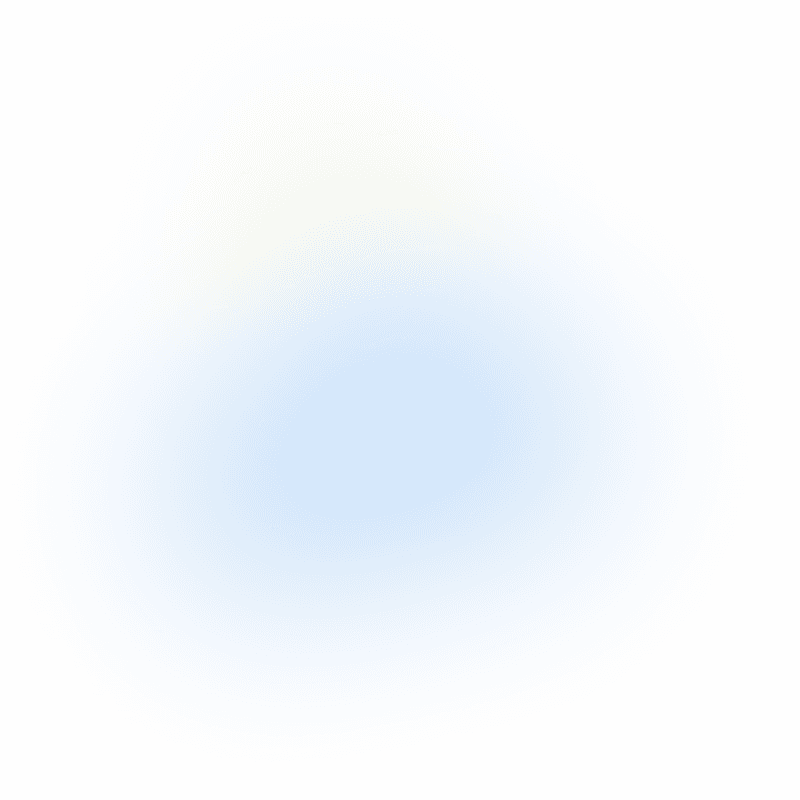 HOW TO
Altrady Trading Tutorials goal is to provide a fast and quick insight on how to do some specific strategies or set up some bots and many other tips. Please let us know what topic you want us to cover, and we are making an effort to have it done quickly.
15 videos, duration: 01:32:16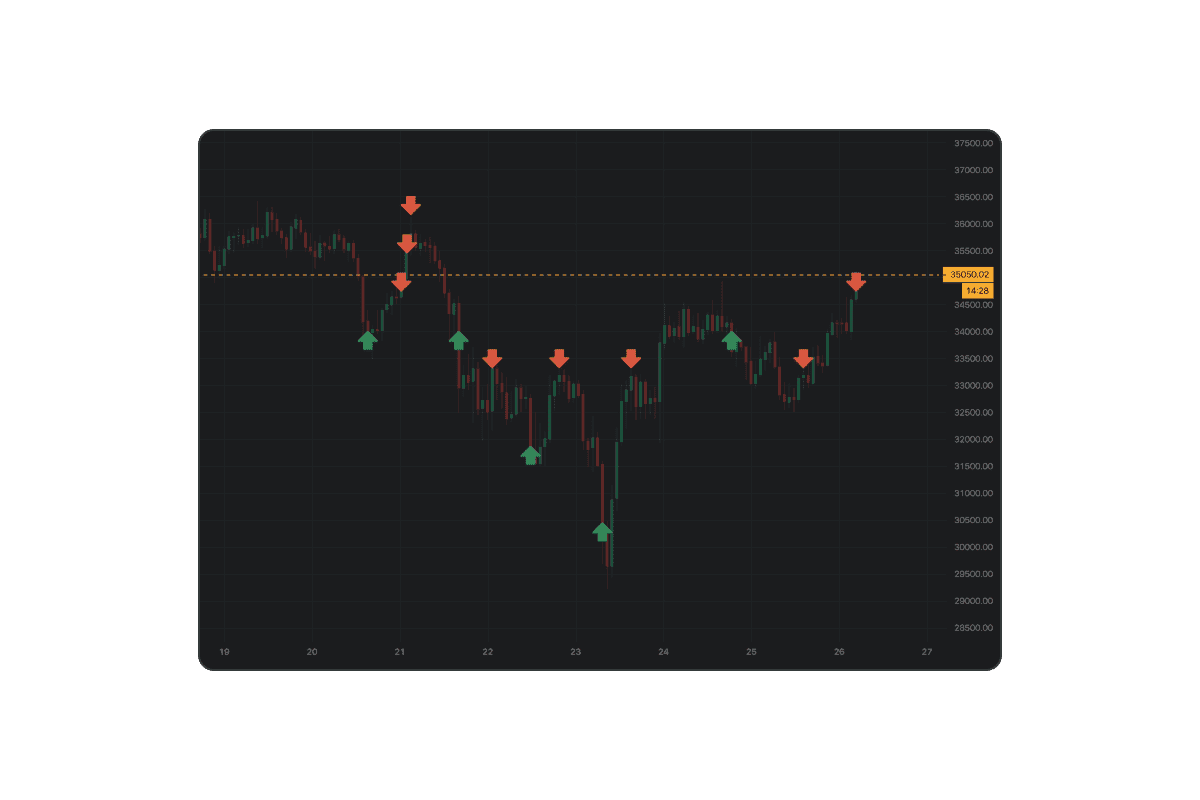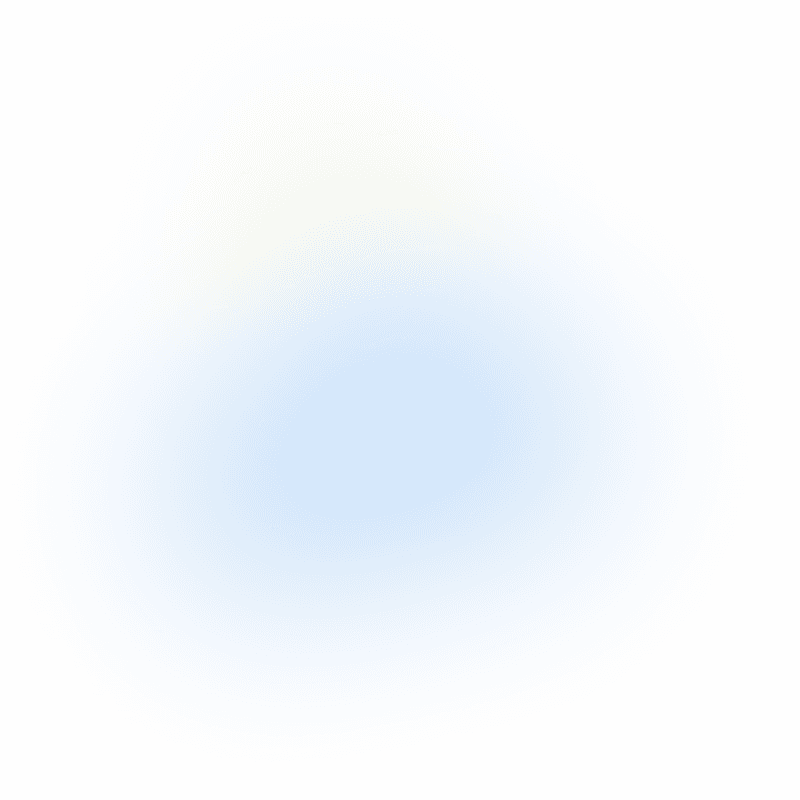 LEARN THE BASISC
Beginner Trading Course
Whether you're a complete beginner or have some crypto knowledge, this course will provide you with a solid foundation for making informed trades and building a profitable portfolio.
Coming Q3 2023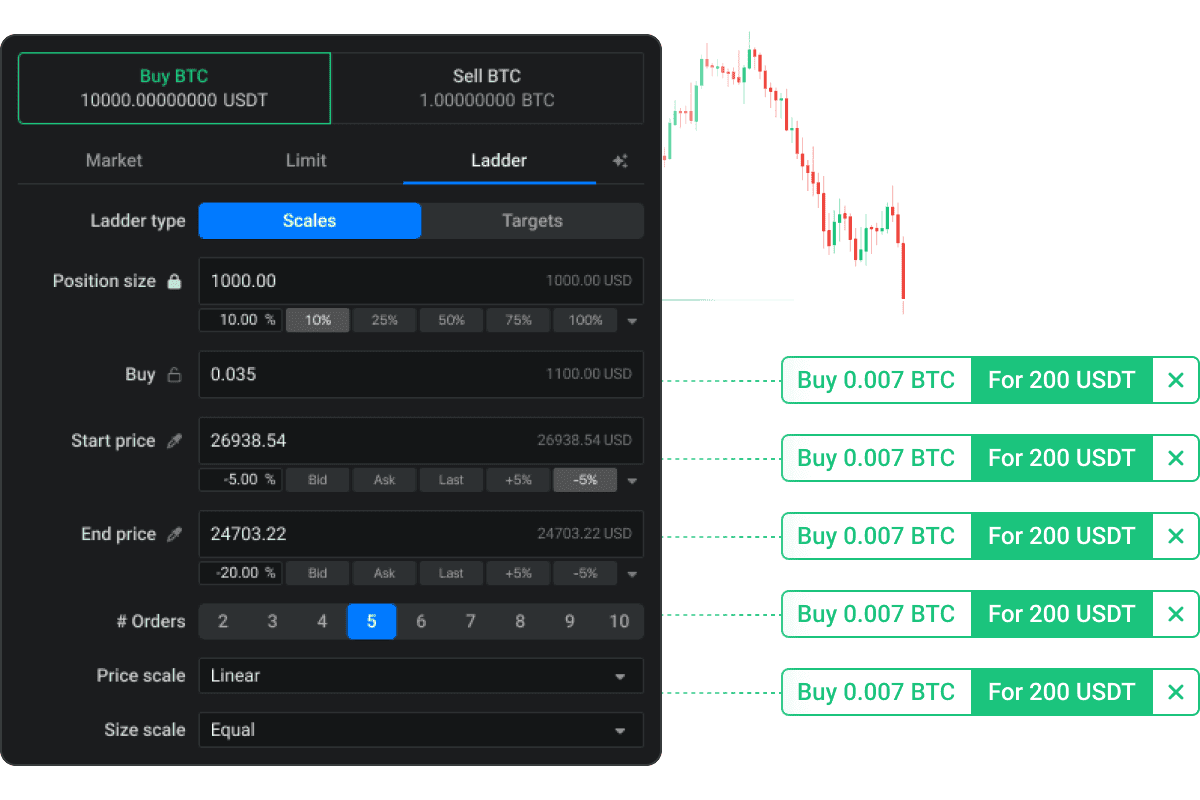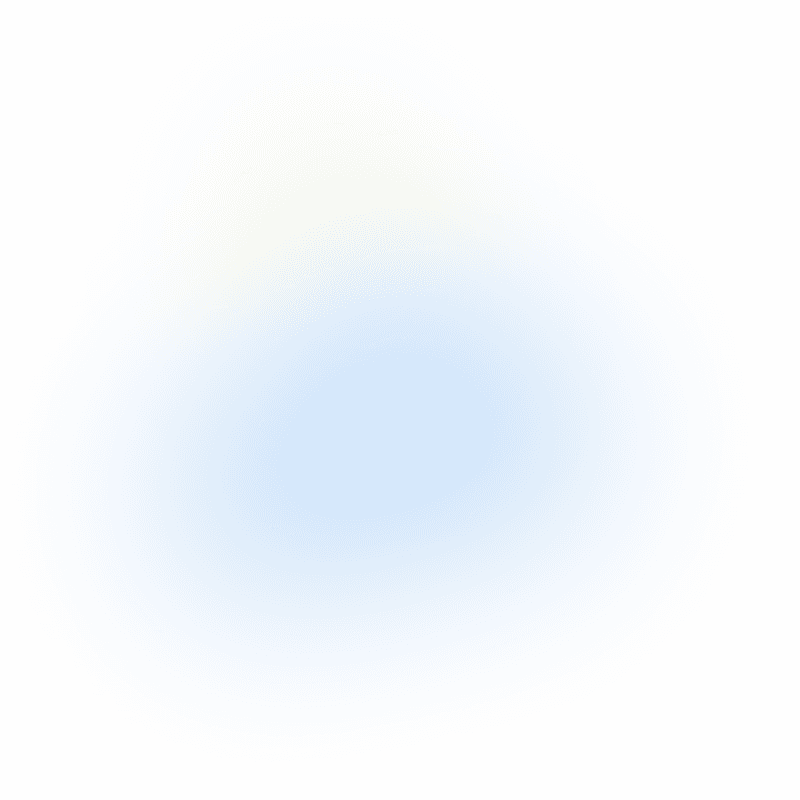 BEYOND THE BASICS
Advanced Trading Course
WRITE SOMETHING HERE
Coming Q3 2023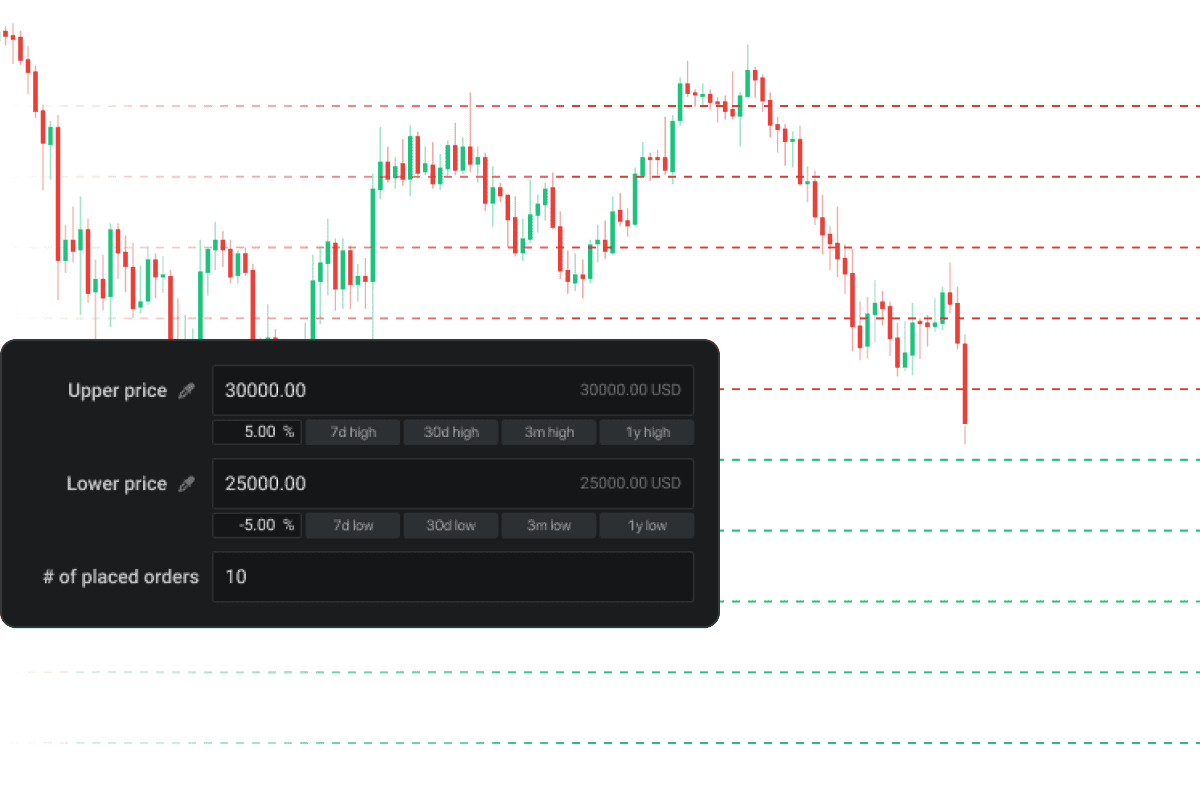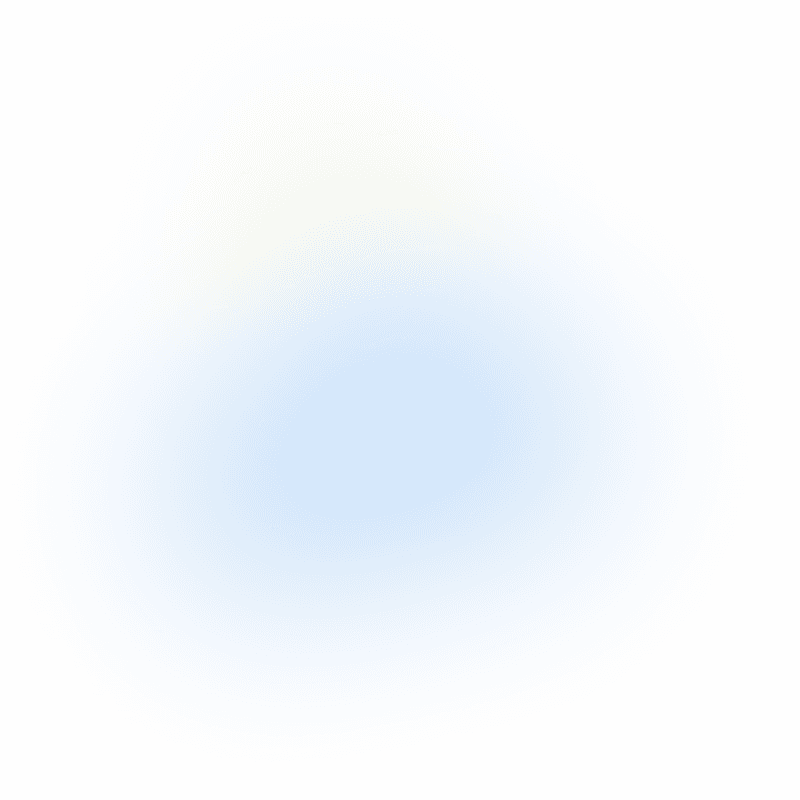 GRID BOT BASICS
GRID Bot Course
This course teaches you how to set up and configure GRID Bot to work with your trading strategy. We'll cover topics such as creating your bot account, setting your trading parameters, and selecting the coins you want to trade.
Coming Q3 2023