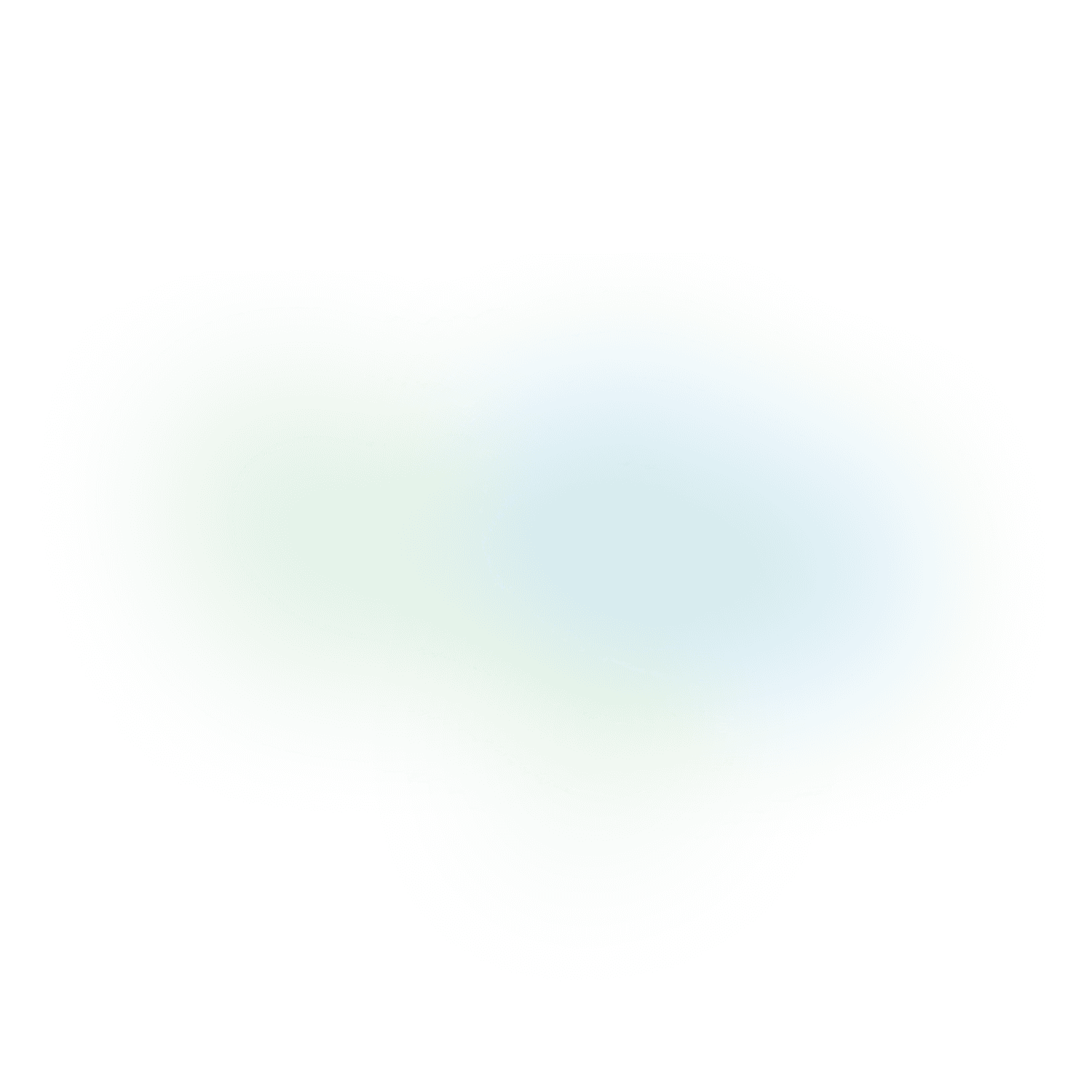 Scalping and Fat Finger trading oportunities with Quick Scanner.
Are you tired of manually scanning the market for trading opportunities? Our Quick Scanner feature has got you covered!
Create custom rules that our scanner will use to identify rapidly rising or dropping markets and Fat Finger trade opportunities.
Find Markets to Trade on with Quick Scanner!
Let the Quick Scanner find the right markets for you.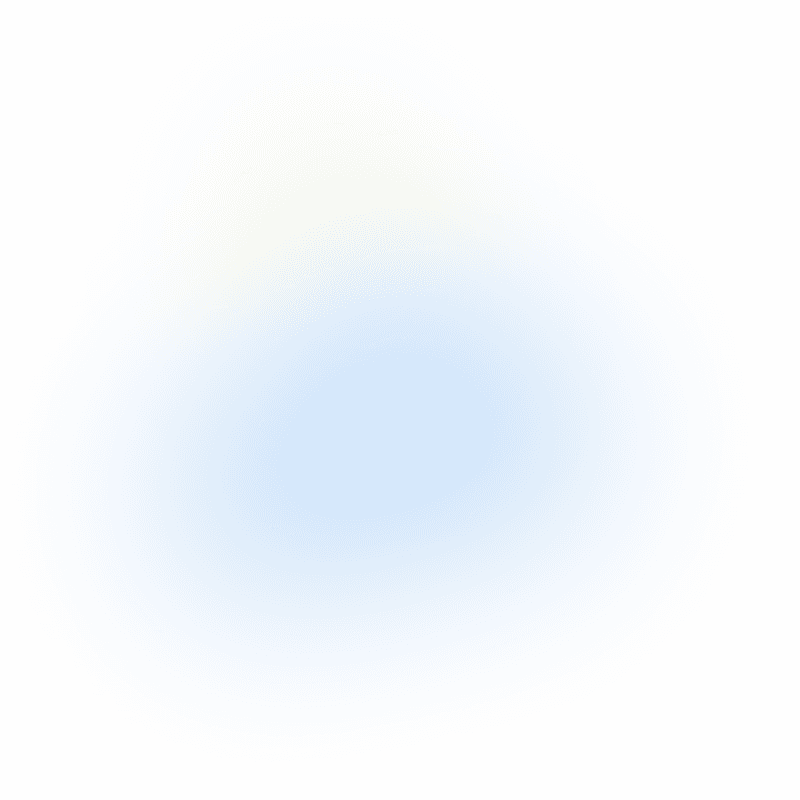 CUSTOM RULES
Set Your Own Scanner Rules
Our Quick Scanner feature allows you to set your own scanning rules, giving you greater flexibility to find markets that fit your trading style.
You can specify the criteria, such as drop and rise percentage, timeframe, exchanges, markets, volume filter, and more.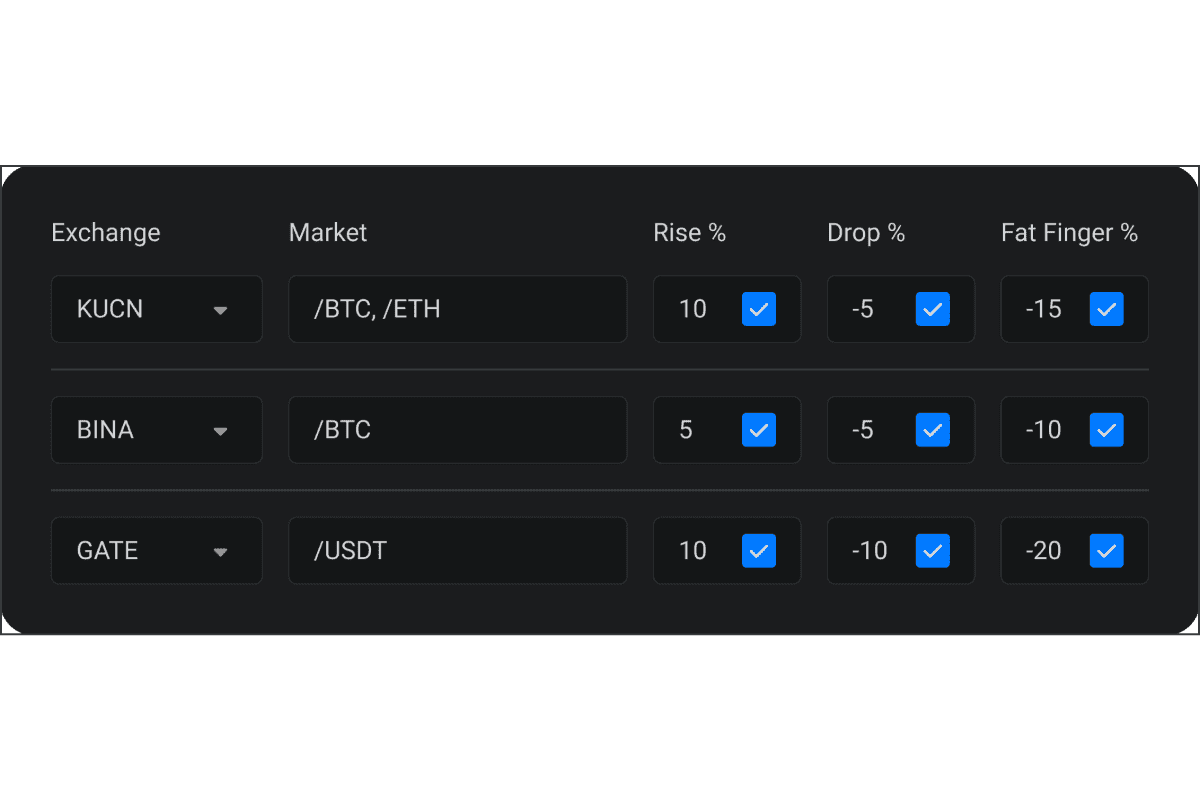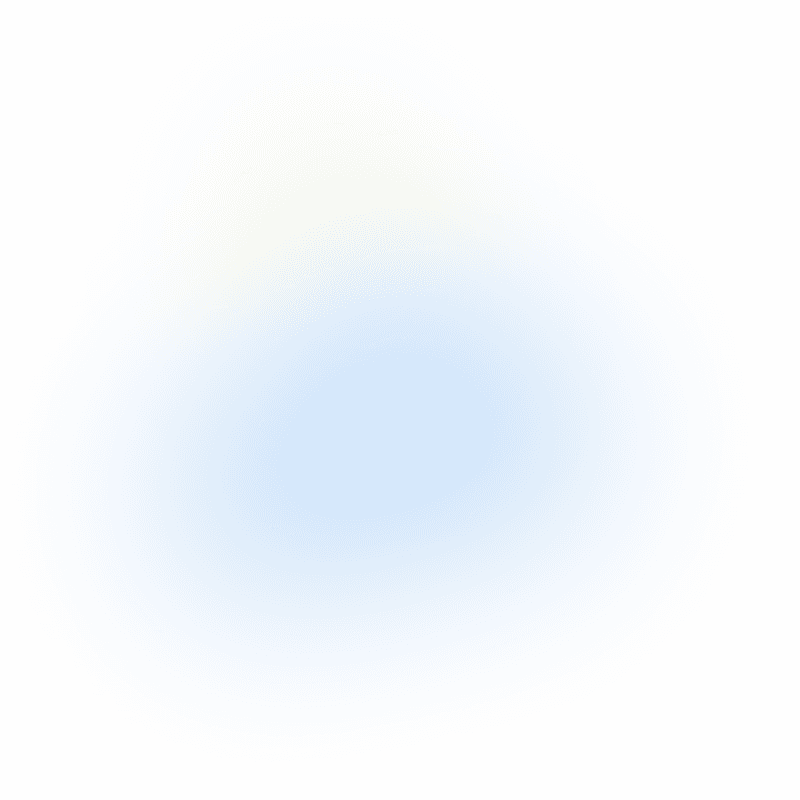 MULTIPLE TIMEFRAMES
Trade on Your Preferred Timeframe
The Quick Scanner feature works on different timeframes, including 5, 10, 15, and 30 minutes.
You can set your timeframe preferences and receive alerts for potential trades that match your criteria.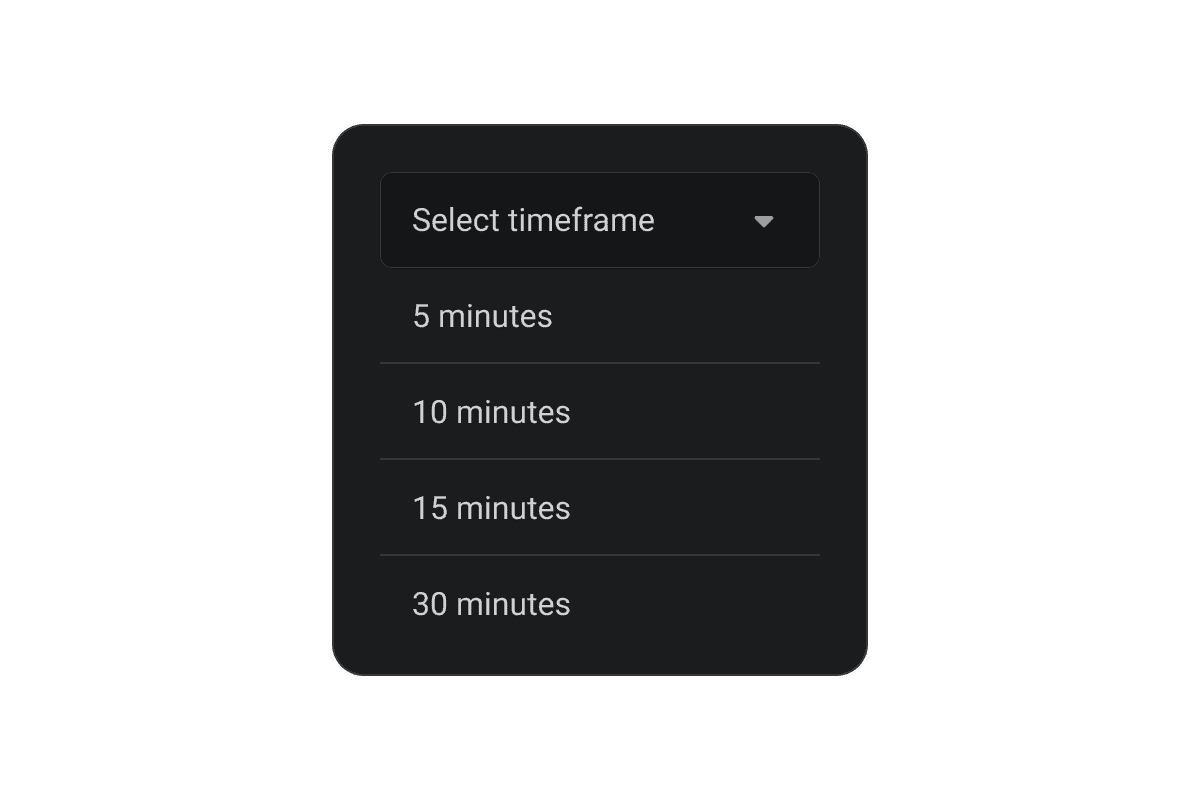 FREE PAPER TRADING PLAN FOREVER
Practice trading with no risk and no time limit!
Altrady's free forever paper trading plan is the perfect way to sharpen your skills and boost your confidence.
After the 14 days free trial, you will have unlimited access to the Free Paper Trading Plan.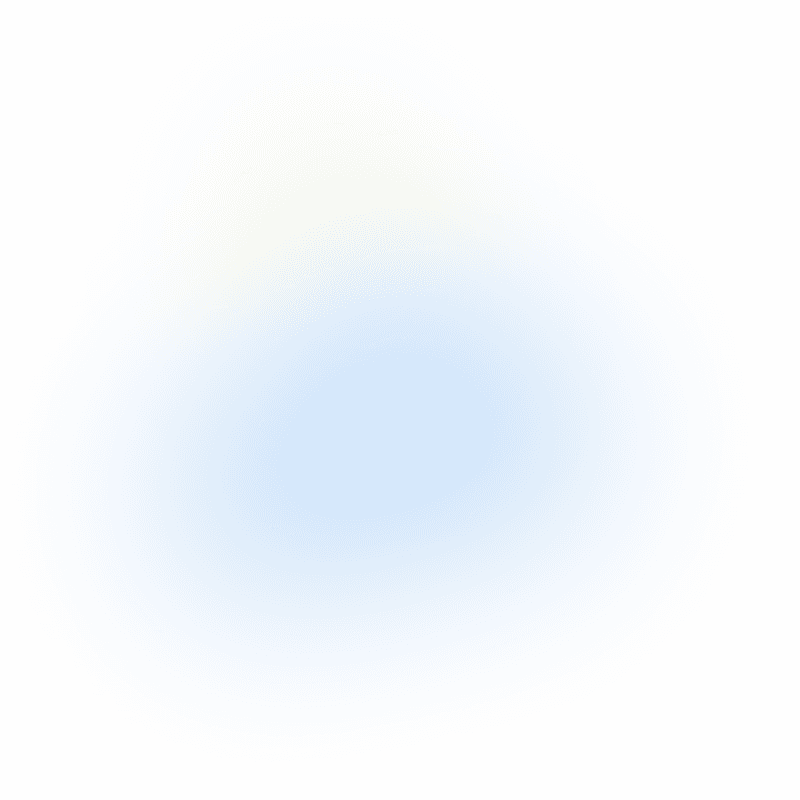 ADVANCED FILTERING
Fine-Tune Your Scanning Criteria
The Quick Scanner feature has advanced filtering options, allowing you to fine-tune your trading criteria.
You can filter by exchange, market, and volume, among other parameters, to help you identify the most profitable trades.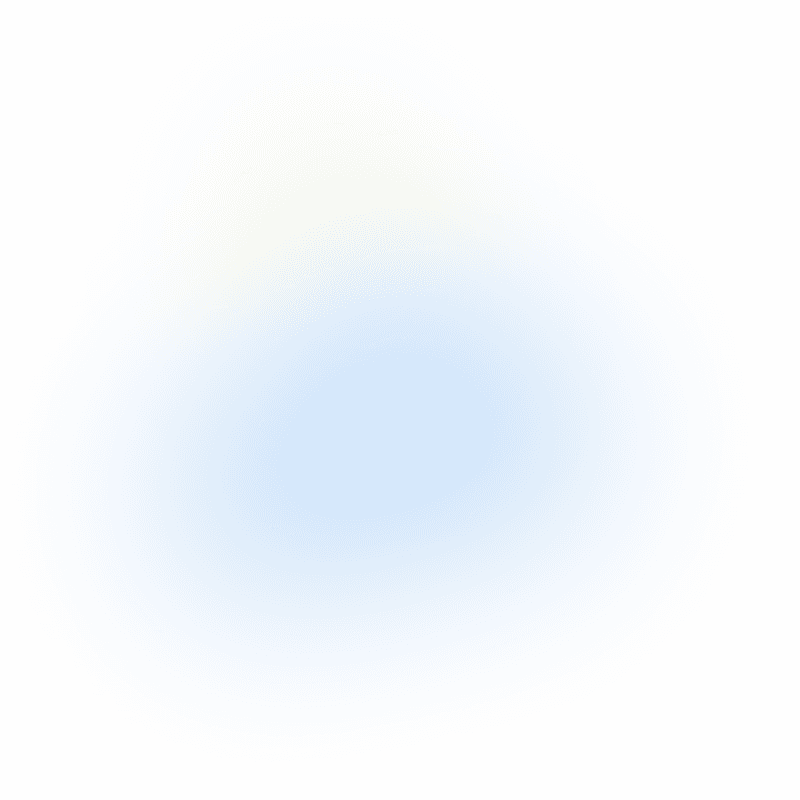 PRESETS
Switch Between Different Scanner Presets
The Quick Scanner feature just got even better with Scanner Presets!
This feature allows you to save your favorite scanner configurations as presets, so you can quickly and easily switch between different scanning criteria and settings without re-entering them each time.