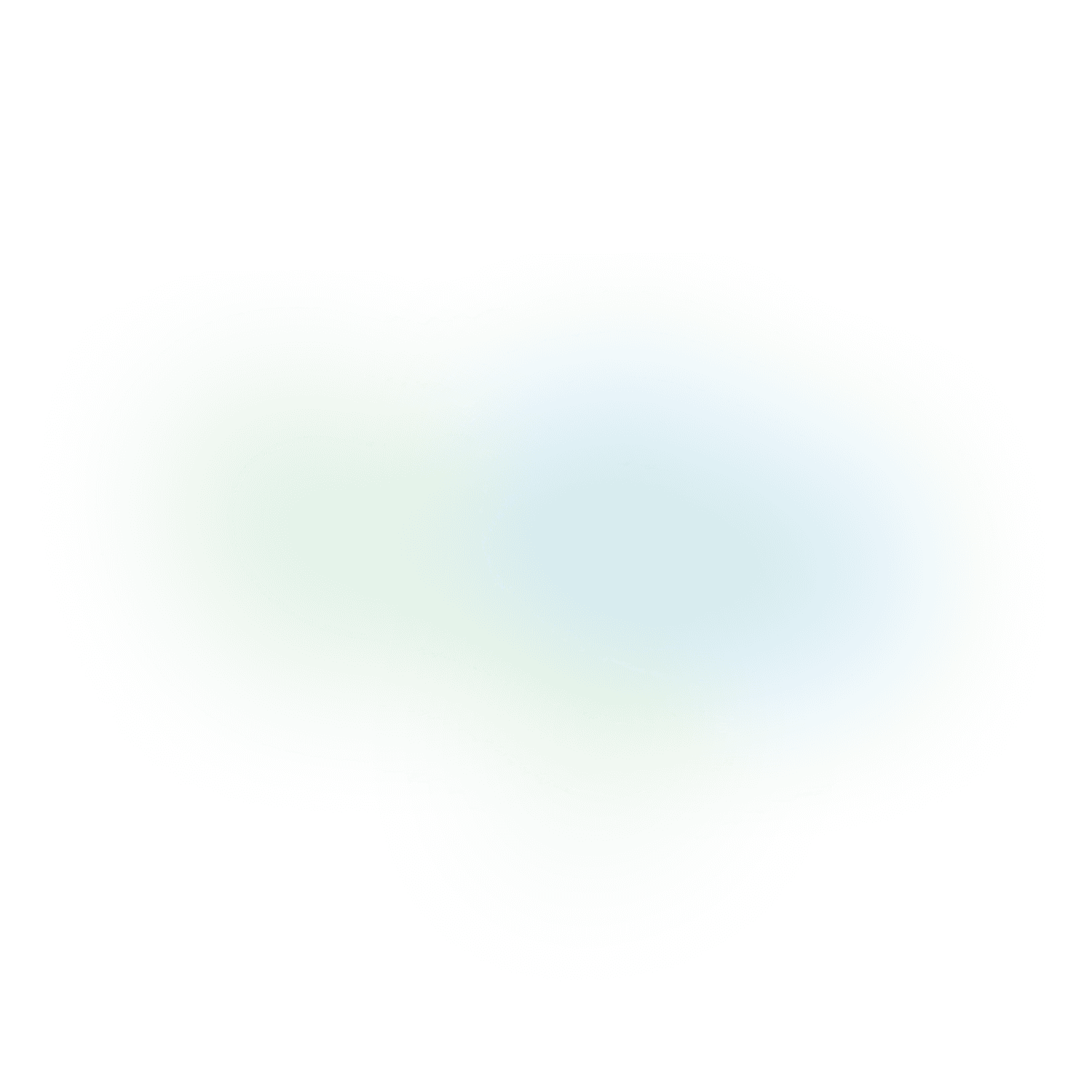 Altrady 101 Crash Course
CRASH COURSE
If you're looking to jump right in to Altrady and get a feel for how to improve your trading performance, this course is for you.
19 videos, duration: 00:30:06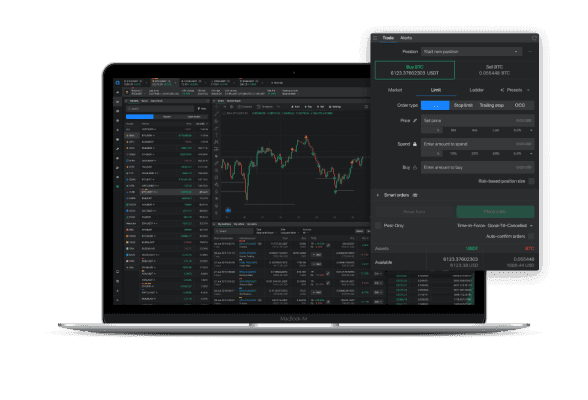 About this course
Altrady brings you the resources that you need in order to succeed in your path as a successful crypto trader. Altrady Crypto Academy is a response to the market. We try to help anyone curious about crypto trading. Our first Altrady 101 crash course starts with some basic configurations that you need to do in order to fully benefit of Altrady application.