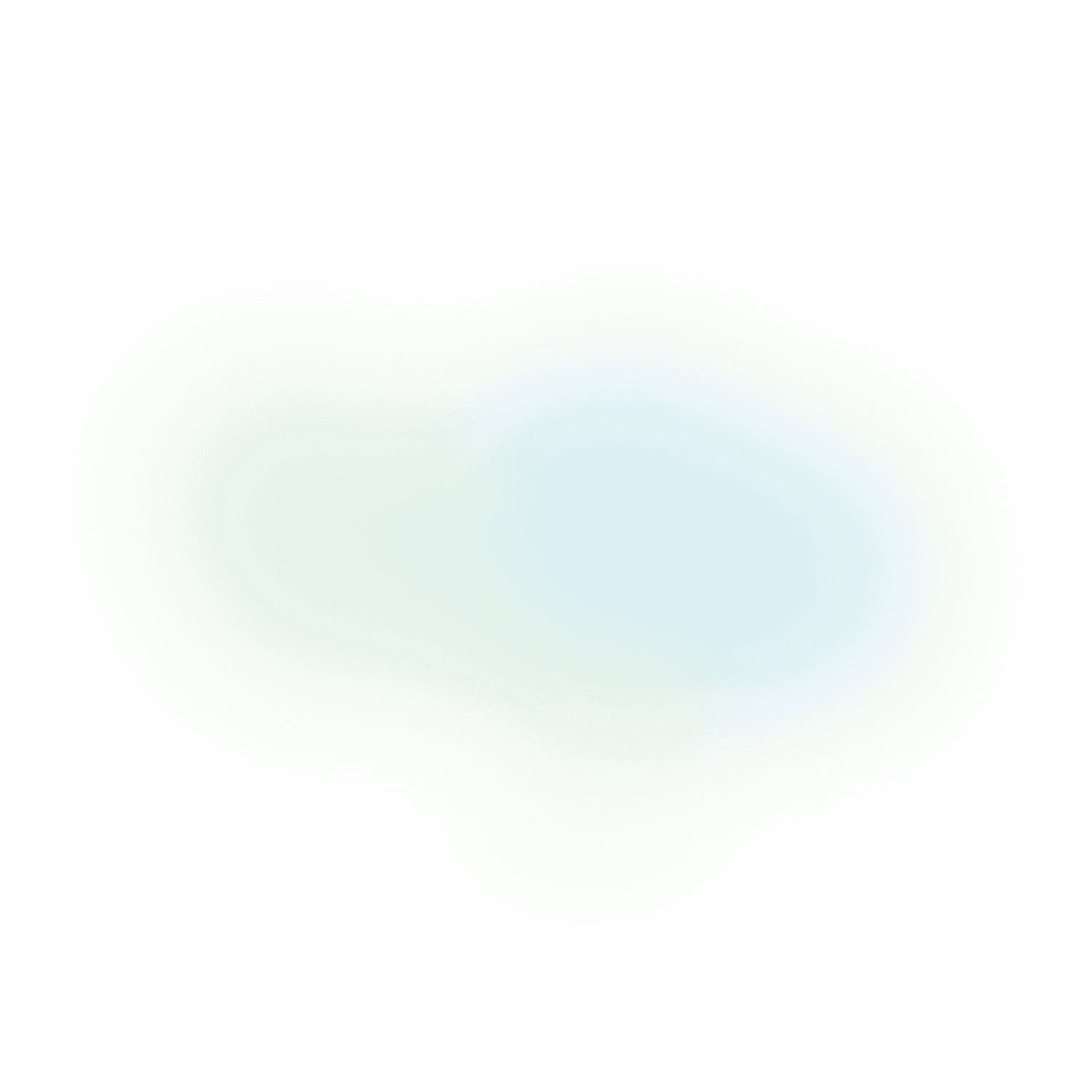 15 Minutes to Financial Freedom!
Discover How to Trade Better and Faster Even While You Sleep.
Enjoy a 40% Discount for The Better Traders course!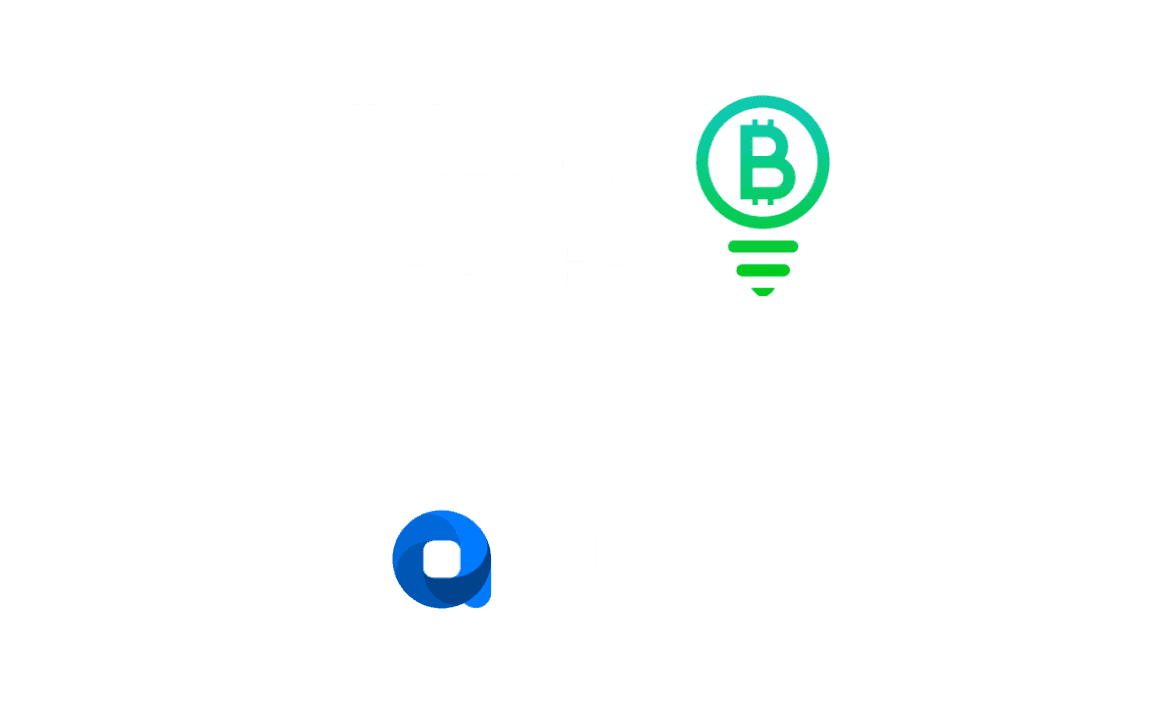 Looking to improve your trading Bot skills,
regardless of your experience level in crypto?
Look no further than TheBetterTraders' trading courses designed to help you become a better trader!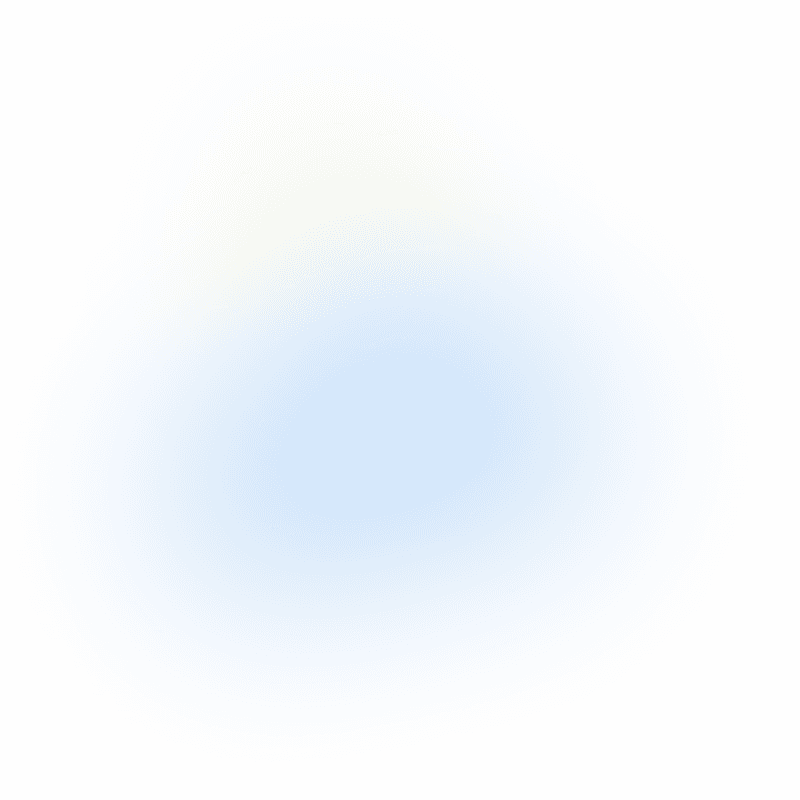 Intro to Crypto Trading
Start your journey in buying and selling crypto with TheBetterTraders' guide and gain access to three powerful techniques that will help grow your small account into a BIG one!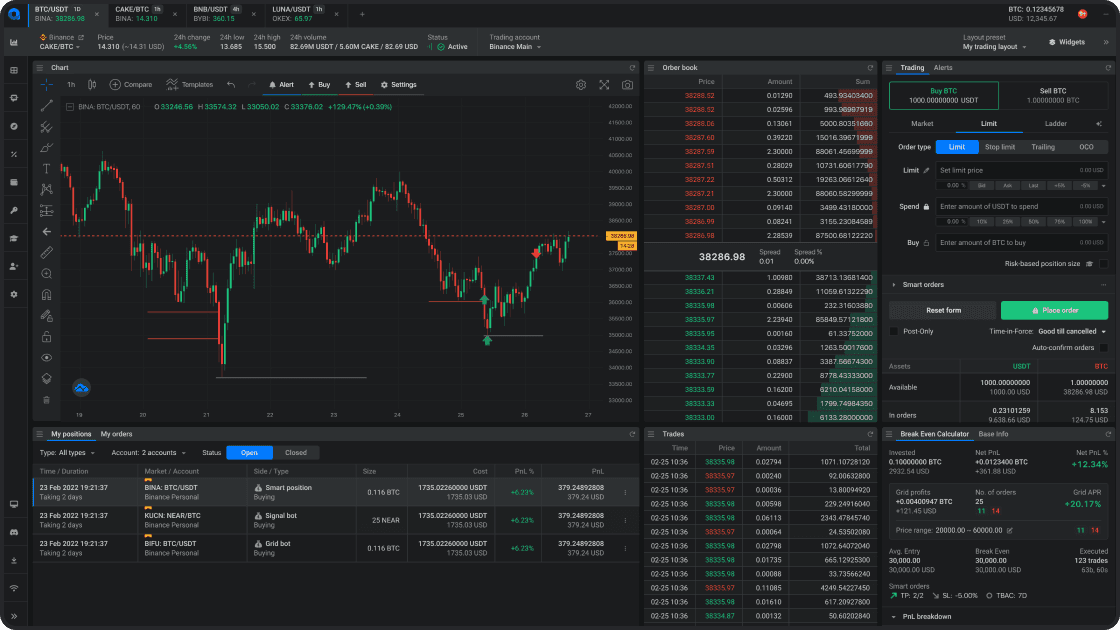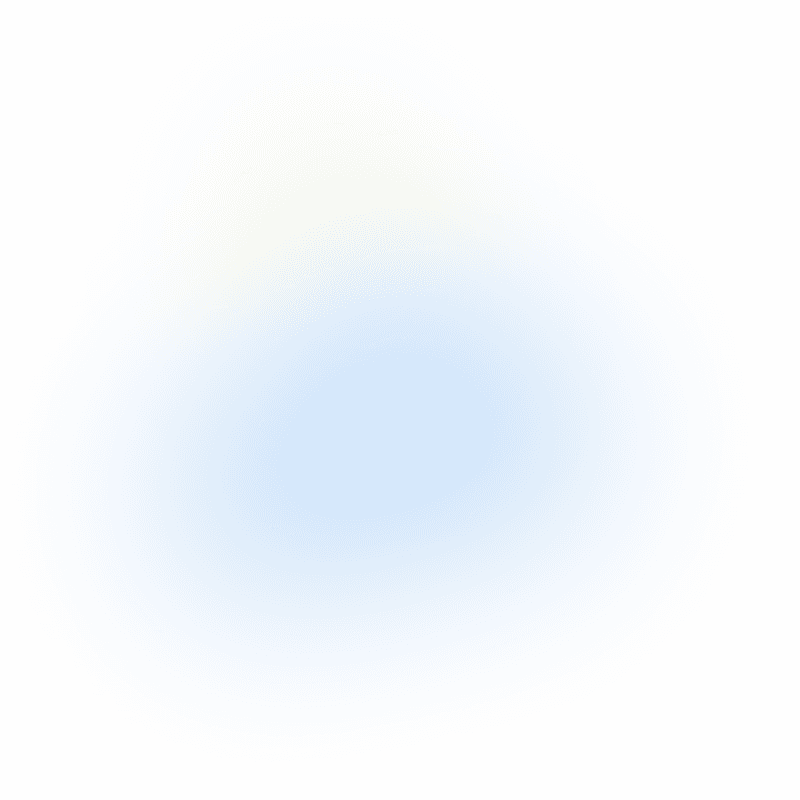 Intro to Bot Trading - 15 Minutes to Financial Freedom
Don't have enough time to trade? The bot trading starter course has got you covered. Learn how to set up bots to trade for you 24/7, spending just 15 minutes daily. Plus, get access to 1:1 coaching to help you achieve your trading goals.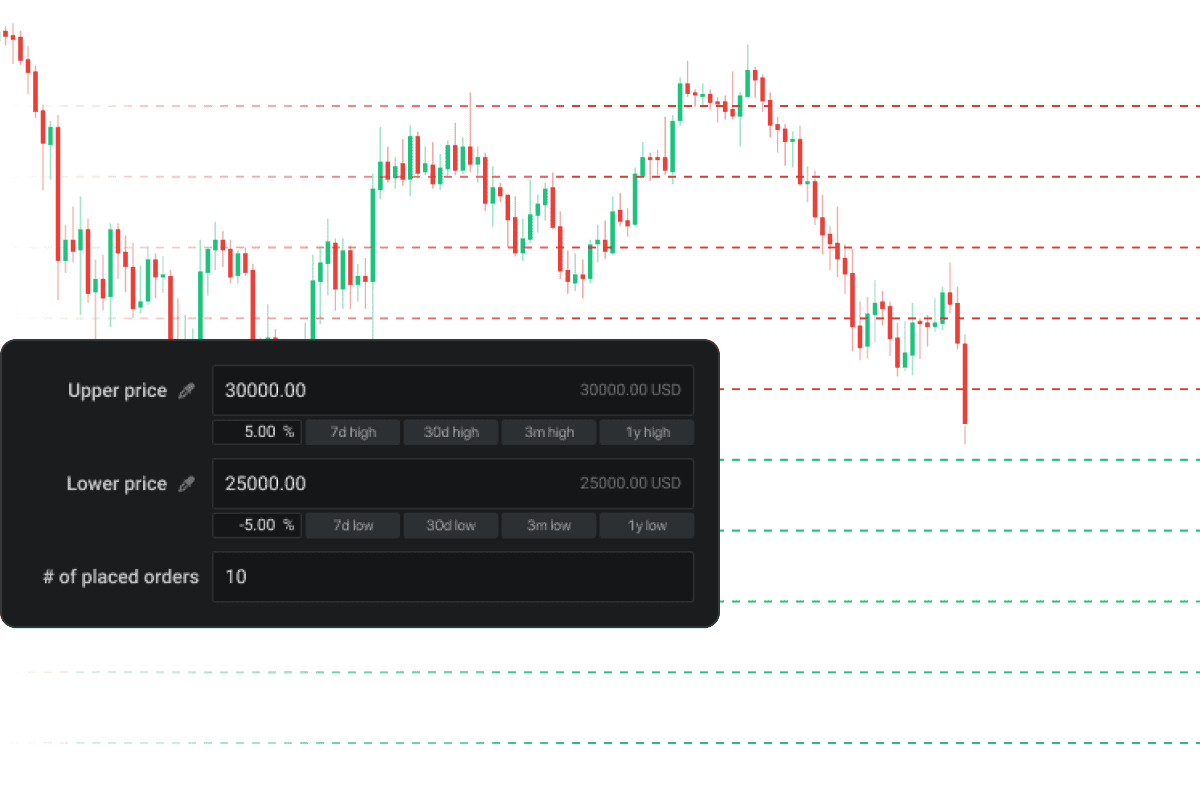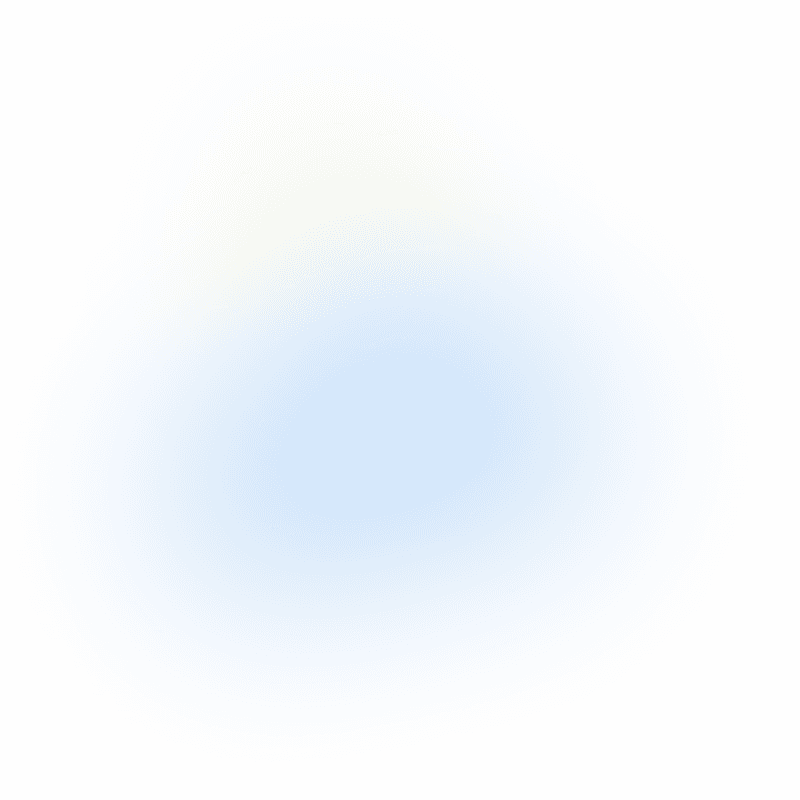 Advanced Trading Bot
Take your bot trading to the next level with Bot Trading Mastery Course, where you'll learn Moonin Papa's most advanced techniques and receive VIP 1:1 coaching to help catapult your results. Don't miss out on this opportunity to become a master in bot trading!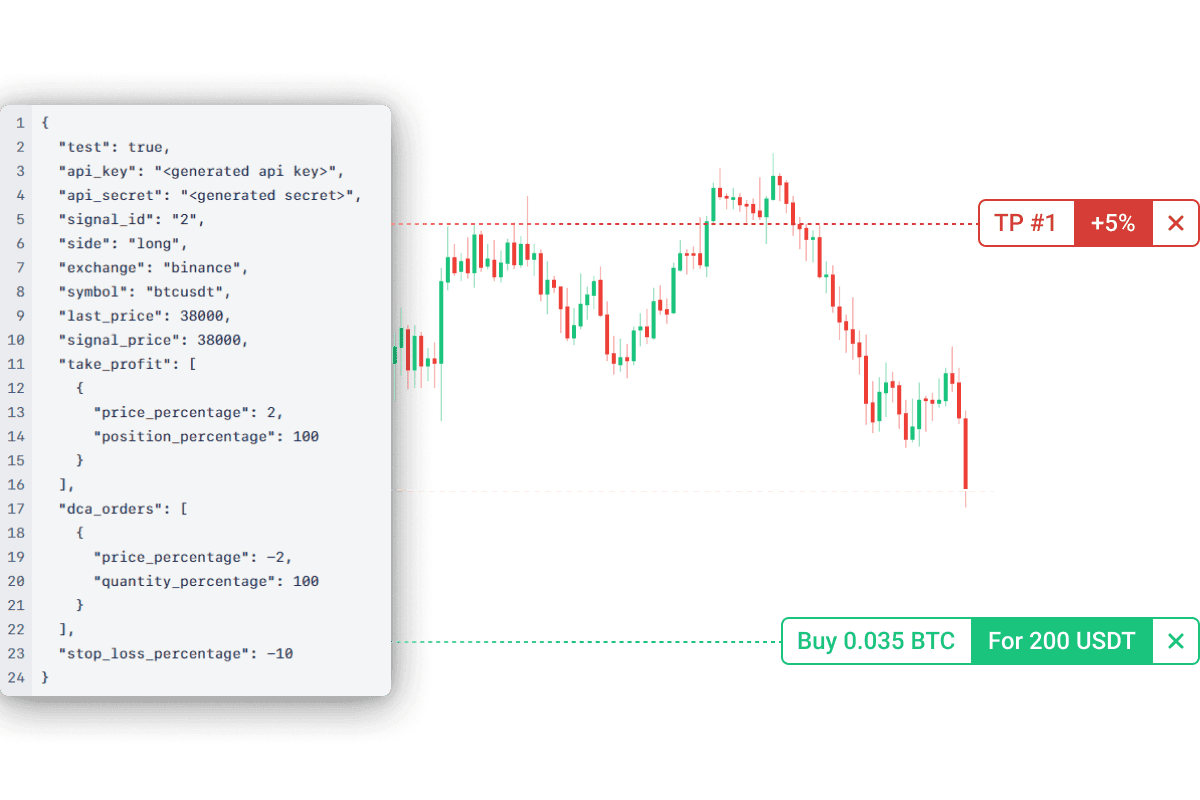 Empowering traders of all levels to succeed in any market
The Better Traders Bot Courses have got you covered!
1
Proven Strategies
Access to TheBetterTraders' proven trading strategies and techniques
2
Altrady Trading Platform
Altrady's robust trading platform with advanced charting, real-time alerts, and automated trading bots will help you with your trading performance.
3
1:1 Coaching Included!
The Better Traders Club's 1:1 coaching program is designed to help traders achieve their financial goals.
4
Community
A supportive community of traders and mentors to help you along your trading journey.
5
Security
We have IP whitelisting as a base security layer. On top of that, we have unique encryption per user, and trading can only be done from authorized devices. So if someone logs in to your account, they won't be able to trade.