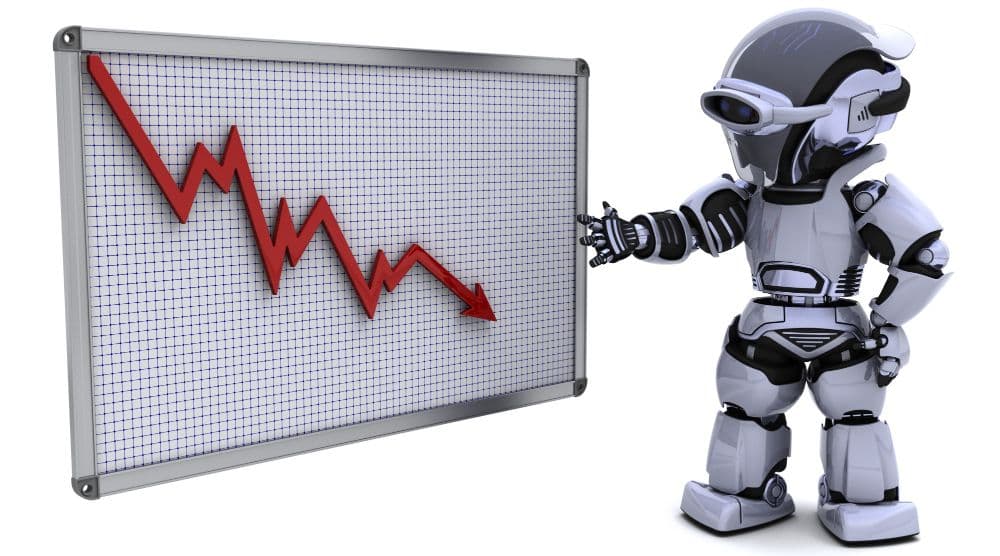 Author: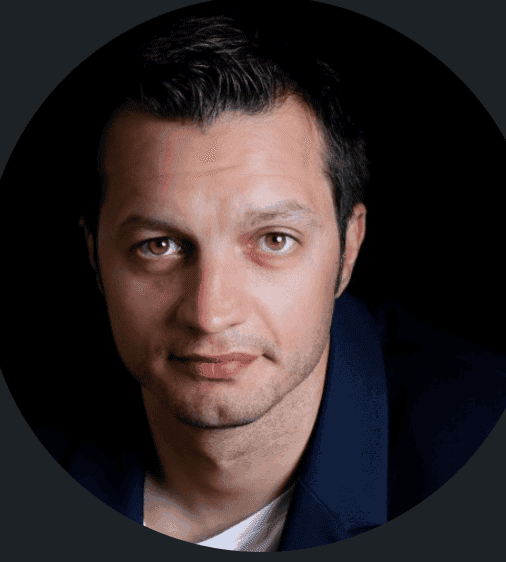 Catalin
Published On:
Jun 9, 2023
4 min
The Best Grid Trading Bots for 2023: Altrady Leads the Pack
You've come to the right place if you're searching for the top grid trading bots in the market. This comprehensive guide will explore the best options to help you automate and optimize your grid trading strategy.
Among these options, Altrady stands out as the leading grid trading bot, offering reliability, efficiency, and a wide range of features. Read on to discover why Altrady and other notable grid trading bots should be on your radar.
What is a Grid Trading Bot?
A grid trading bot is a powerful tool designed to execute the grid trading strategy. This strategy is particularly effective in ranging sideways markets where there is no clear uptrend or downtrend. By capitalizing on market swings and price fluctuations, grid trading bots aim to generate profits. These bots use exchange API keys and are widely available from reputable cryptocurrency bot services.
Why Choose Altrady Grid Trading Bot?
Altrady is a reliable and efficient grid trading bot developed by experienced traders. With a strong focus on performance and usability, Altrady offers robust features such as DCA Bot, Smart Orders, and Portfolio Management for spot and cold wallets, making it the top choice for many traders.
Here's what makes Altrady unique:
Advanced Trading Tools: Altrady provides a comprehensive suite of trading tools, including real-time market data, customizable charting, and technical analysis indicators. These tools empower traders to make informed decisions and optimize their grid trading strategy.
User-Friendly Interface: Altrady's intuitive interface is designed for beginners and experienced traders. The platform offers a seamless user experience, allowing you to easily configure and monitor your grid bot.
Exchange Integration: Altrady supports integration with popular exchanges, ensuring seamless connectivity and a smooth trading experience. Whether you trade on Binance, Kucoin, or other major exchanges, Altrady covers you.
Security and Reliability: Altrady prioritizes the safety of your funds and personal information. The platform employs industry-standard security measures and encryption protocols to safeguard your assets.
Responsive Customer Support: Altrady offers excellent customer support, ensuring that any questions or issues are addressed promptly and effectively.
Other Prominent Grid Trading Bots
While Altrady leads the pack, other notable grid trading bots are worth considering. Let's take a quick look at some of them:
Binance: Binance, the world's first cryptocurrency platform, offers a grid trading bot specifically designed for futures trading. With support for over 300 altcoins and a user-friendly interface, Binance is a popular choice among cryptocurrency traders. However, it's worth noting that futures trading carries higher risks and may not be suitable for beginners.
BitUniverse: BitUniverse is an innovative platform that introduced grid trading bots to the cryptocurrency space. Their grid trading bot is compatible with API keys from over 20 exchanges, making it a versatile option. BitUniverse also offers a mobile-friendly interface, enabling traders to adjust parameters.
KuCoin: KuCoin is a well-known exchange that offers a grid trading bot for those interested in illiquid trading pairs. This approach can be advantageous, but it's important to note that it may not be suitable for large capital due to potential liquidity issues. KuCoin grid trading bot operates based on classic grid trading principles, allowing you to buy low and sell high within predetermined price ranges.
Pionex: Pionex is a leading exchange with 12 built-in trading bots, including their popular grid trading bot. With AI-based strategies and the option to set parameters, Pionex offers flexibility and convenience. The platform aggregates liquidity from various exchanges, providing traders better trading opportunities.
Learn About Altrady
Conclusion
Regarding grid trading bots, Altrady takes the spotlight as the leading choice for traders. Its reliability, efficiency, and feature-rich platform make it a standout option. However, it's essential to consider your trading style and preferences before deciding. Explore other prominent grid trading bots like Binance, BitUniverse, KuCoin, and Pionex to find the best fit for your trading needs. Remember to practice effective risk management and strategic decision-making to maximize your grid trading profits. Happy trading!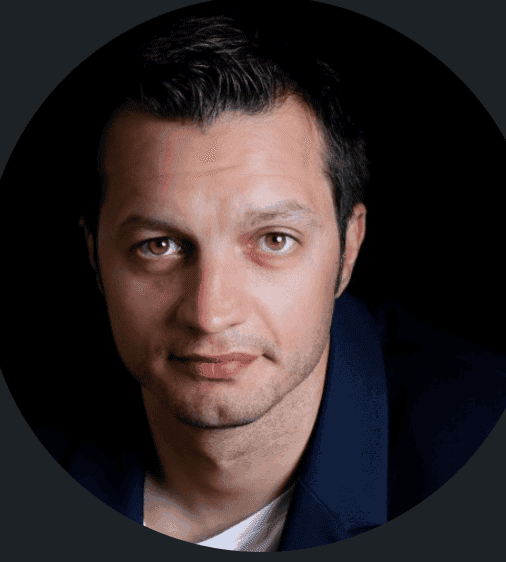 Catalin
Catalin is the co-founder of Altrady. With a background in Marketing, Business Development & Software Development. With more than 15 years of experience working in Startups or large corporations.

Related Articles