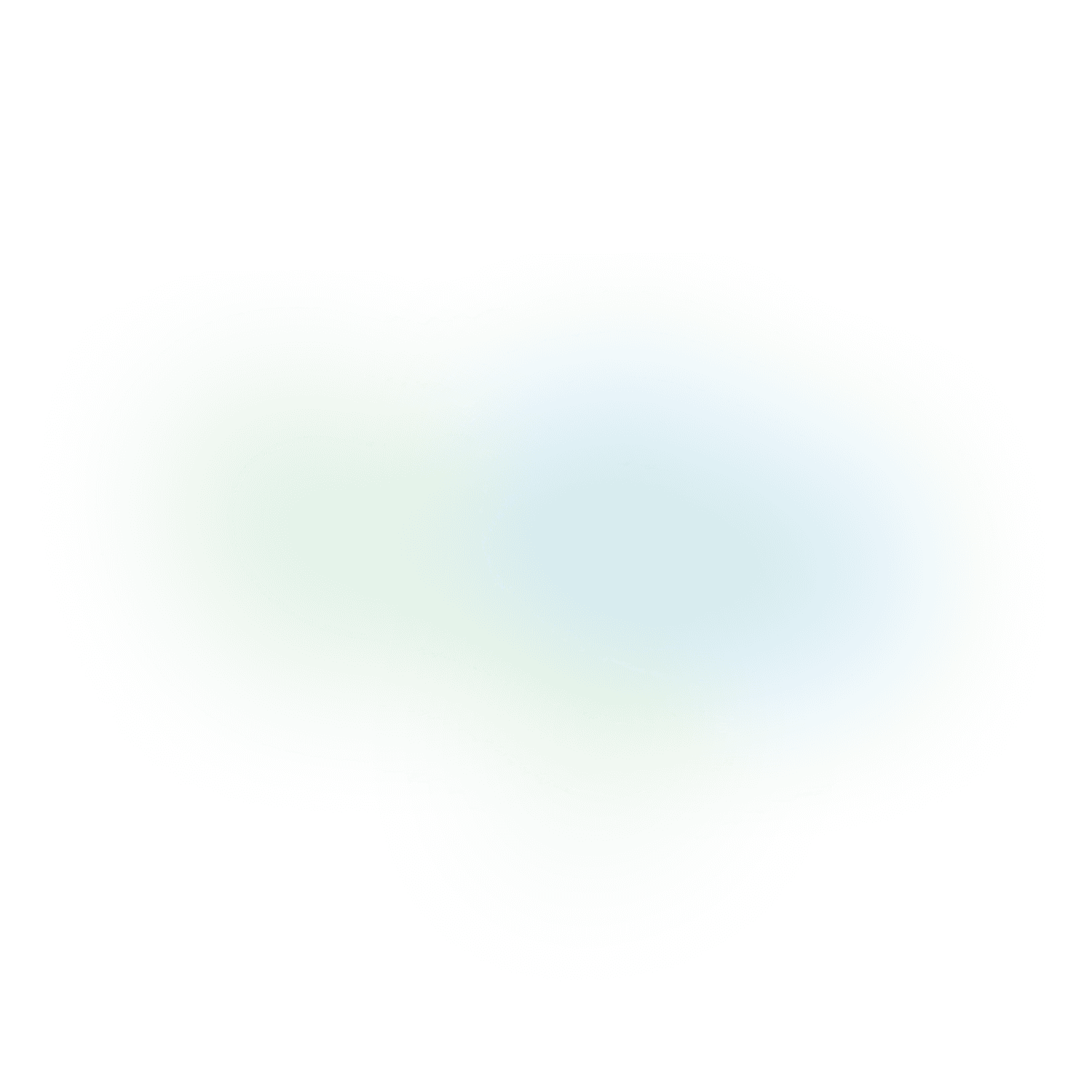 Advanced Trading
Default orders are acceptable, but with advanced orders, you can create Ladders, Trailing Stops, and even one-cancels-the-other orders(OCO).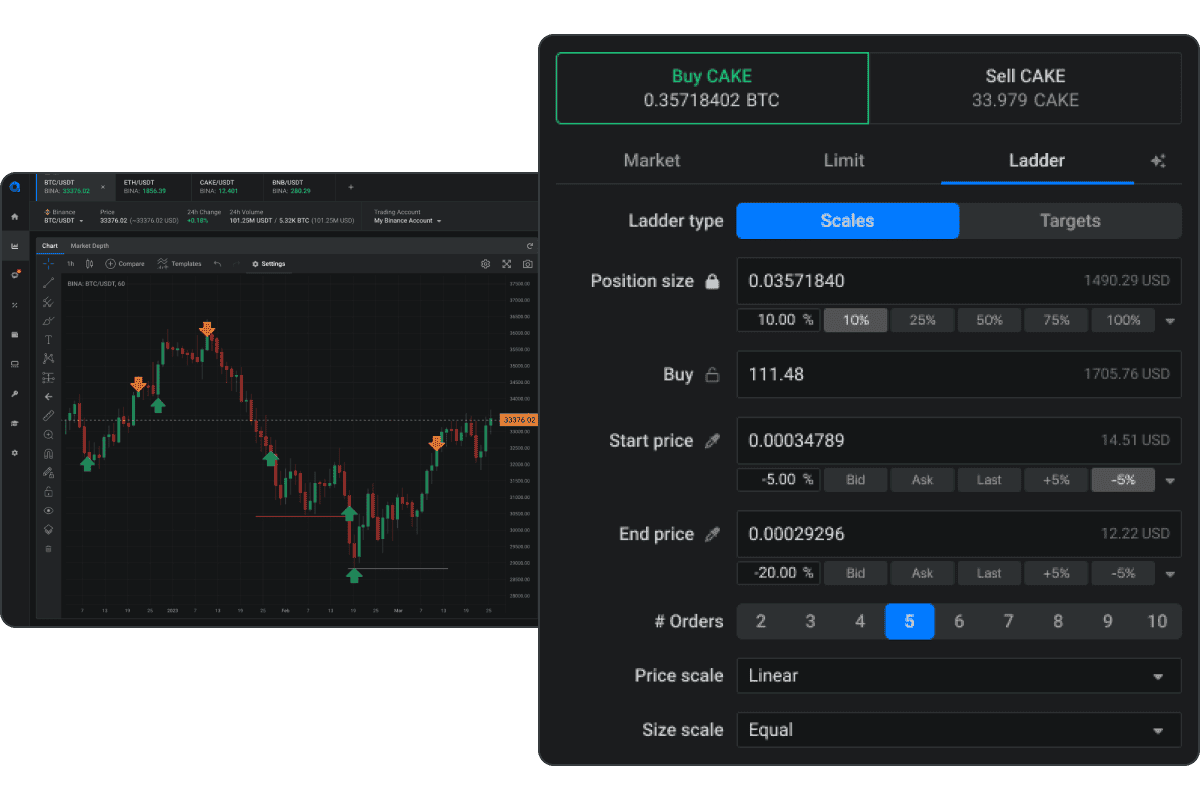 Why settle for less when you can get more.
You can trade faster and quicker.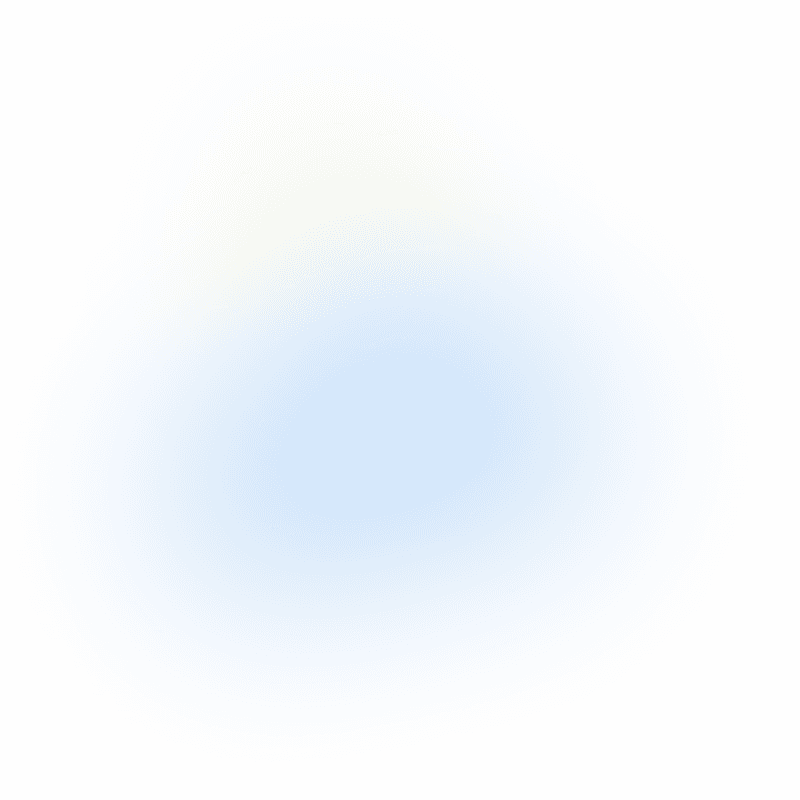 LADDER ORDERS
DCA easier with Ladder Orders
With limit ladder orders you can create up to 10 orders within a few seconds.
It works great for dollar-cost averaging into a position and exiting it. 
Doing this manually on the exchange will take you much longer.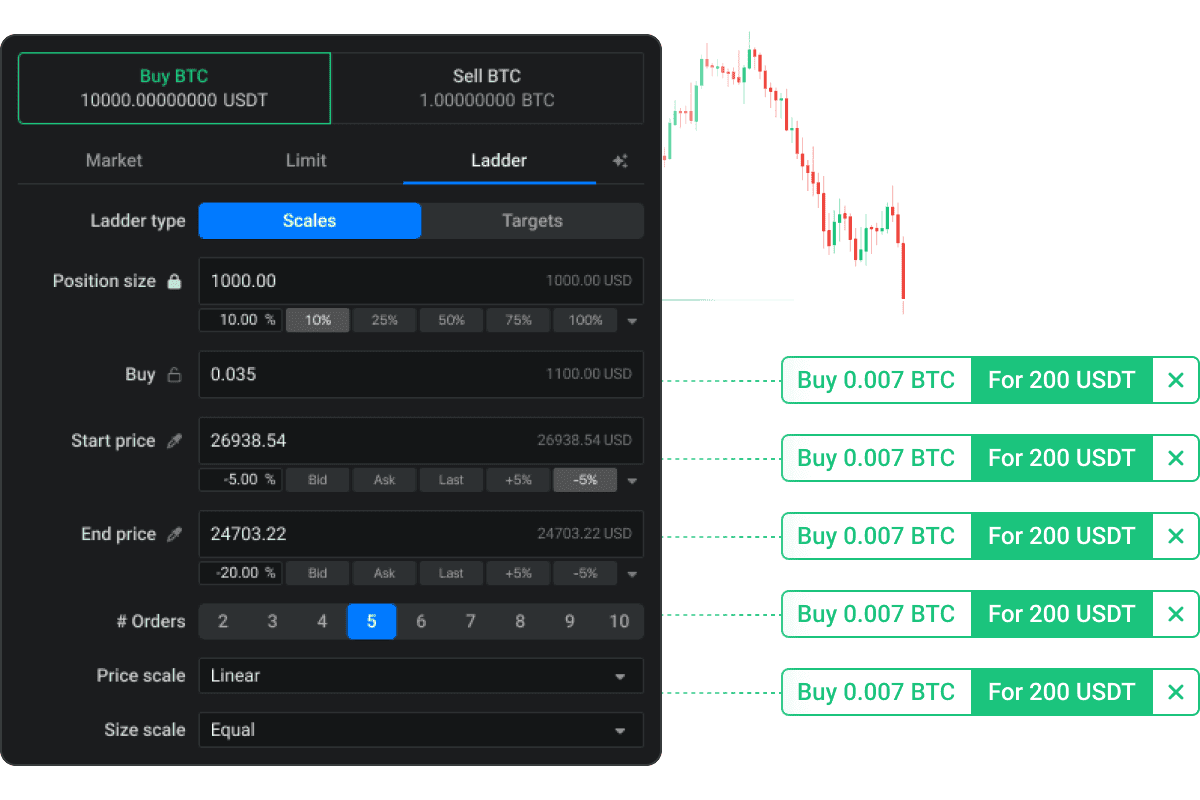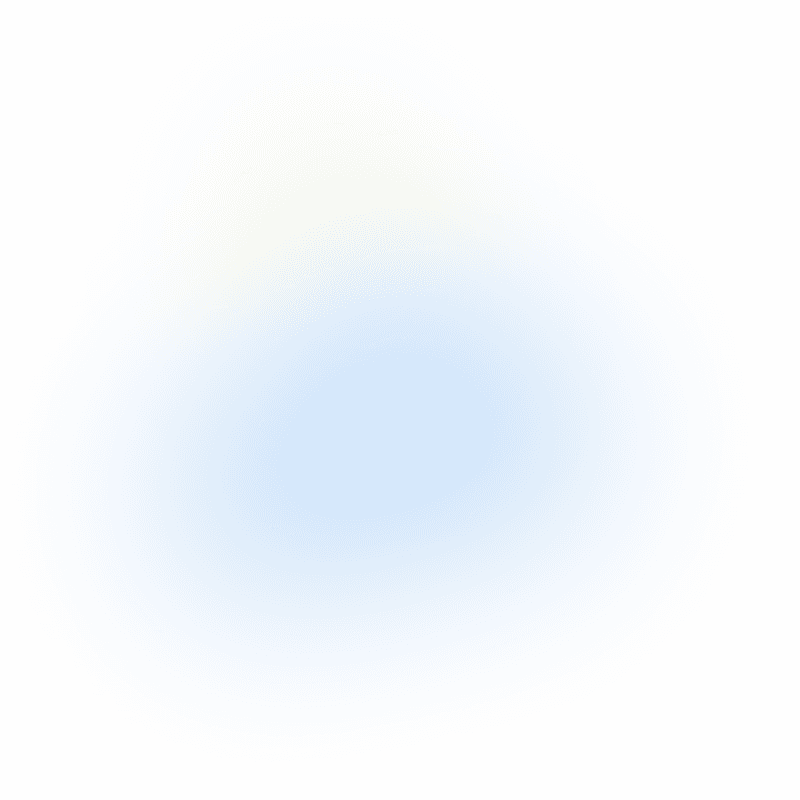 PRESETS
Trade presets
You can create a preset if you use the same setup multiple times.

With a keyboard combination (hotkeys) that you select, you can set up your trade form in less than a second. Making your trading even faster and ensuring you get in at the desired levels on time.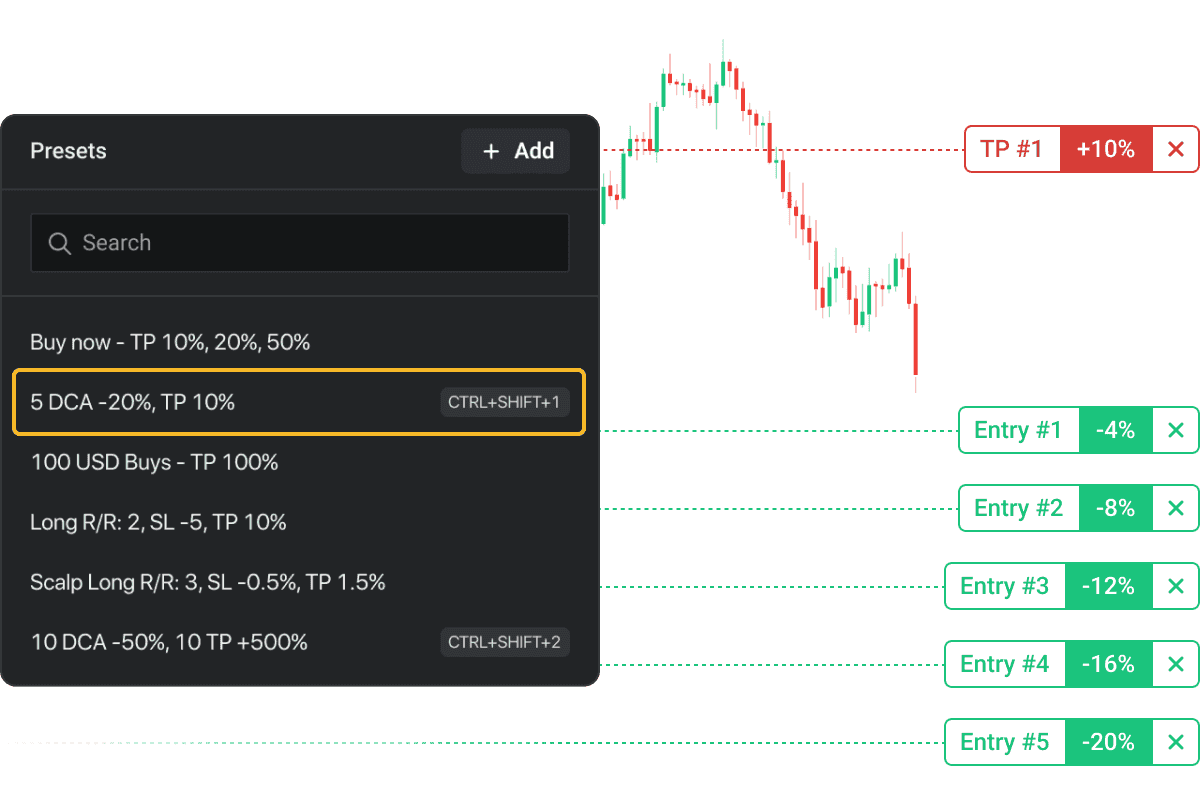 FREE PAPER TRADING PLAN FOREVER
Practice trading with no risk and no time limit!
Altrady's free forever paper trading plan is the perfect way to sharpen your skills and boost your confidence.
After the 14 days free trial, you will have unlimited access to the Free Paper Trading Plan.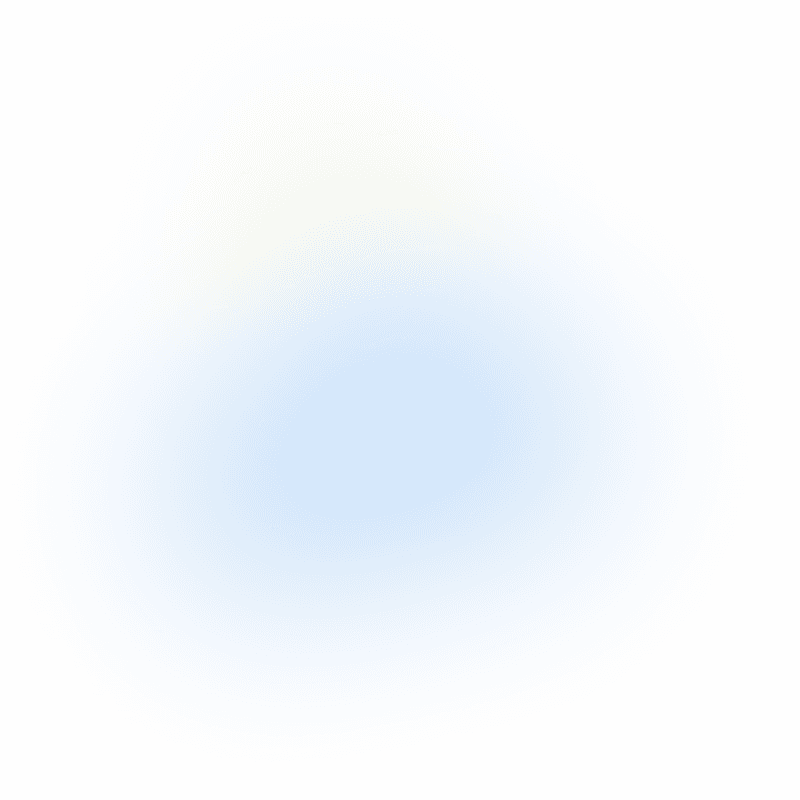 SAFETY FIRST
OCO or One-Cancels-the-Other Orders
Binance offers OCO orders that will allow you to set up a Limit and a Stop-Limit Order at the same time.
As soon as one of the orders is executed, the other one will be canceled. This way your position is protected against the movement in any direction.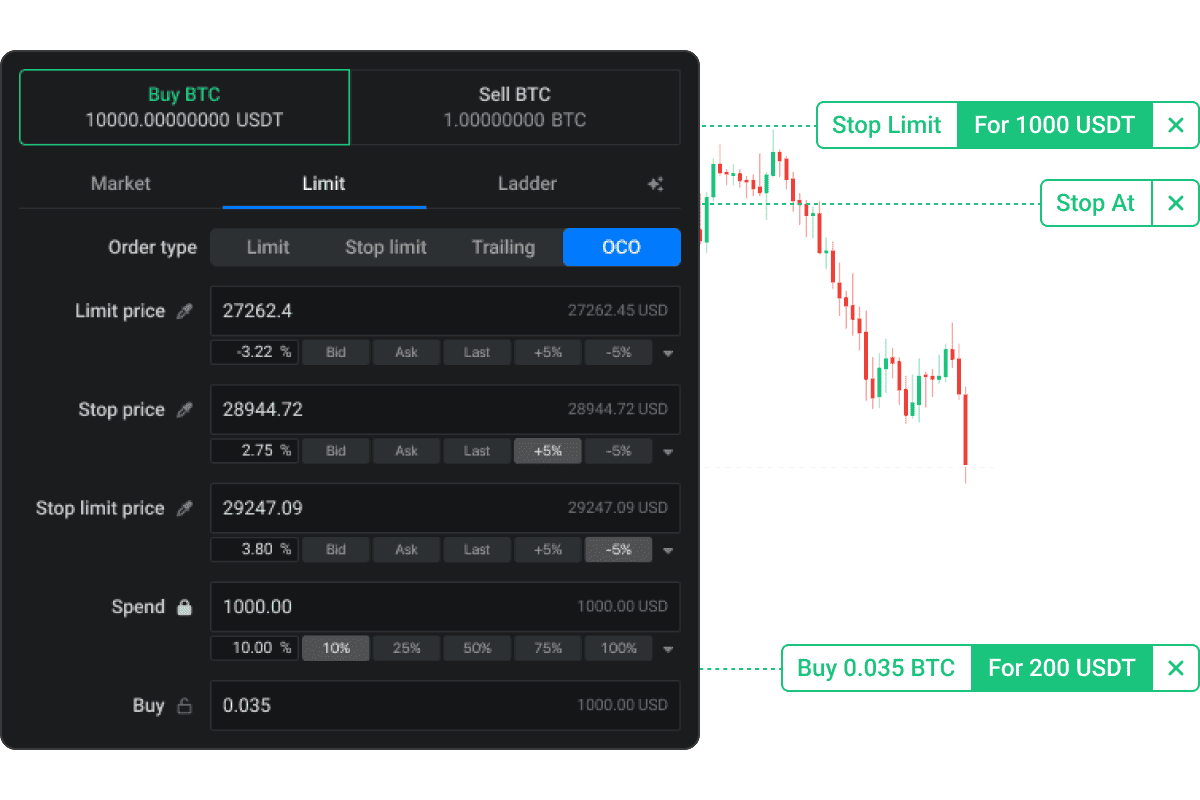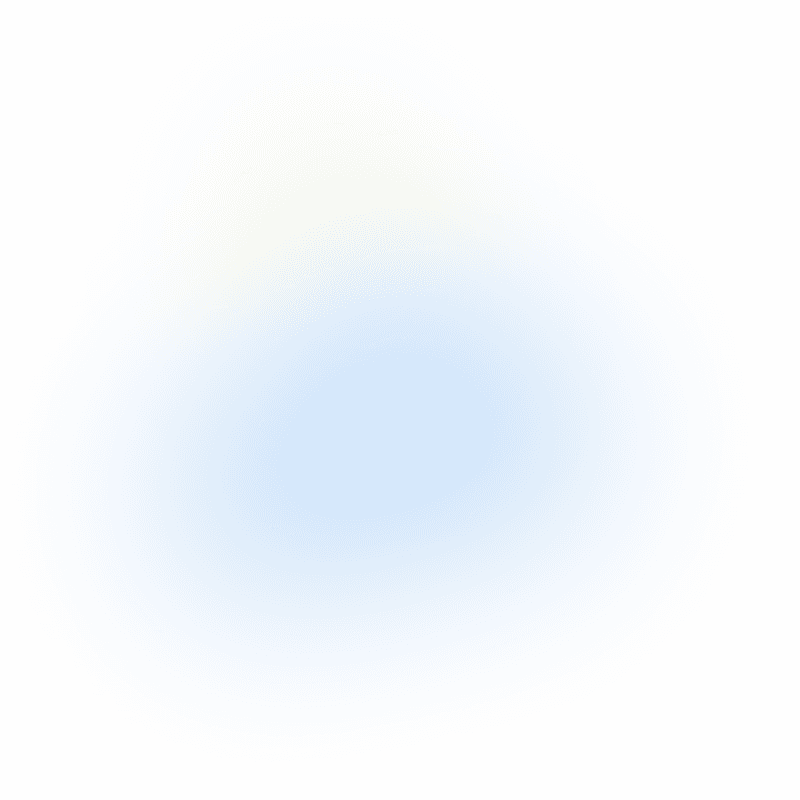 PROTECTION
Trailing Stop Orders
Instead of trying to guess the correct price level for entry, use a Trailing stop to follow the market price and enter the position as low as possible, or exit by maximizing your profits.

The trailing stop order will use stop limit orders that automatically follow the price at a predefined distance.
When the market turns around, it will hit the stop-limit order at the highest possible place.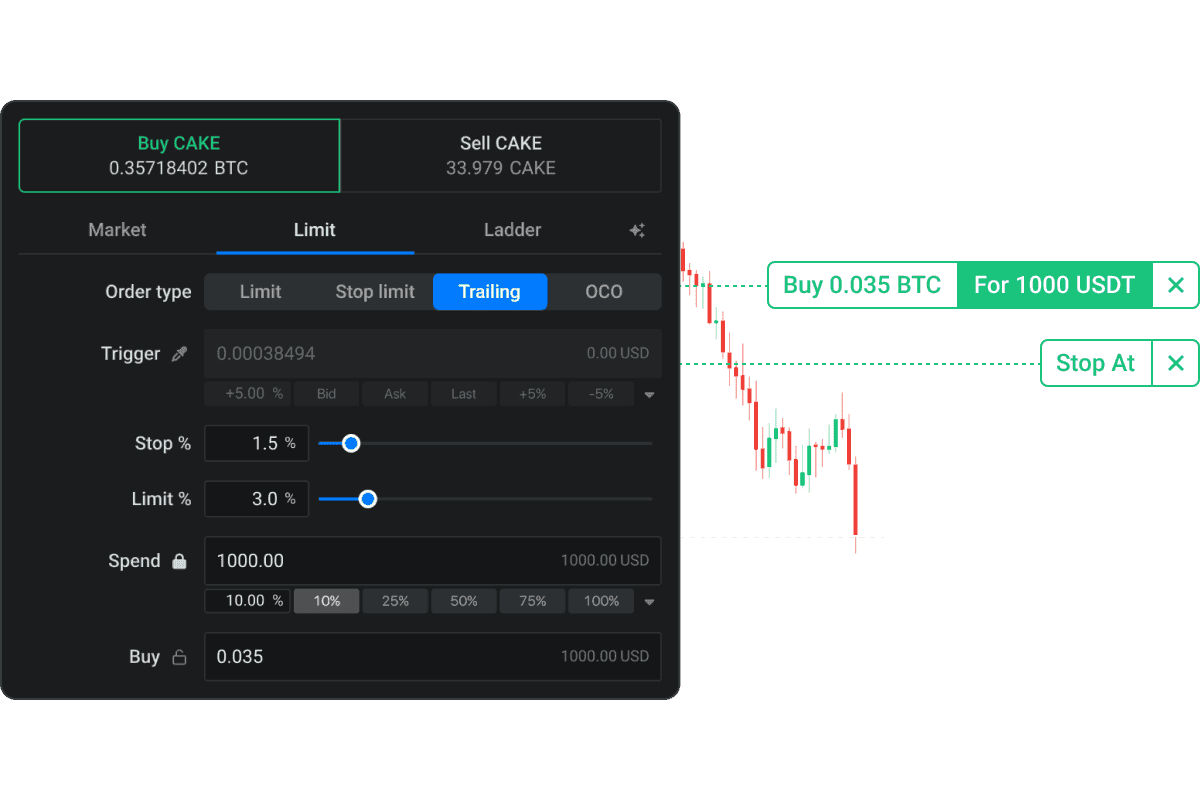 Reviews Altrady
Real Traders Share Their Experience with Altrady
- The All-in-One Crypto Trading Platform
Great Platform
Great platform with a big variety of trading options, including ladder orders, smart orders, and bots. Very accessible and no-nonsense team. Quick response from the helpdesk, also late at night or on weekends. If there is an issue, Benoist (founder) and his team jump in to solve, fix or improve.
Support and platform 5+ stars!
I've had multiple questions and requests for support. But besides the truly mindblowing service level, the platform is hands-down the best I've used thus far. Bye-bye, 3commas, and welcome Altrady!!
Fast and reliable trading platform
Fast and reliable trading platform. Great ability to link many different exchanges. Built-in Signalsbot works super well. Good profits. Customer service works fast. Also accessible through different channels (Discord, chat). Problems/questions I asked were resolved quickly. All in all a nice and reliable platform to use.
Simple easy platform to use
Simple easy platform to use even for beginners and has real customer service. Had an issue with my account and within 15mins had it sorted. Great service.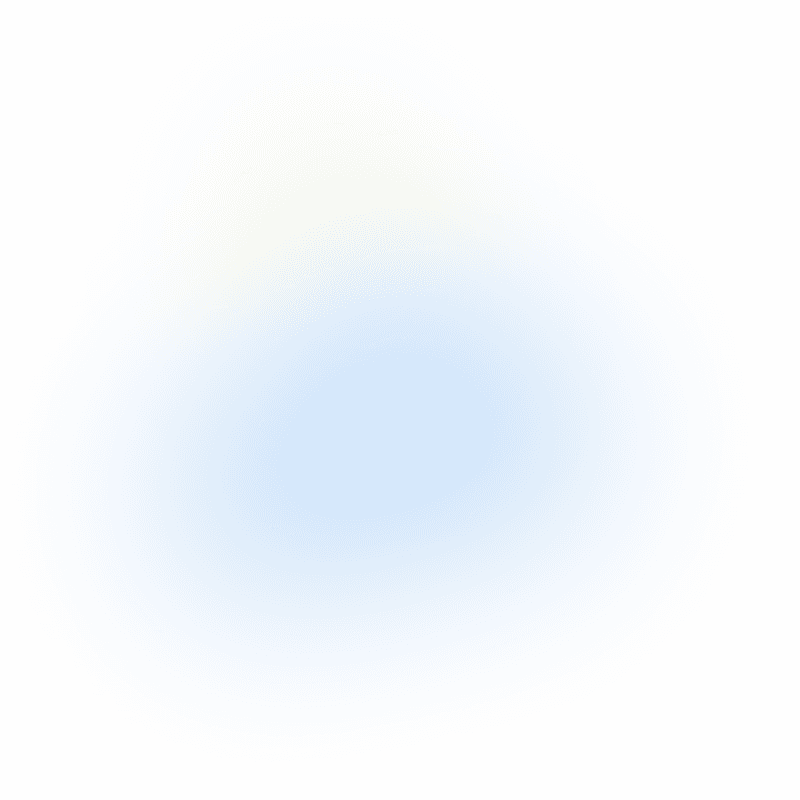 RISK MANAGEMENT
Price and size scales in ladder orders
With multiple scaling options, you can adjust trading strategies.
Whether you want to have linear price increases with equal order size split or prefer them to increase exponentially, you can do that in Altrady.