Best Profitable Crypto Signals
In the world of cryptocurrency trading, you always need to put your guard up. Knowing the best crypto signals for a better profit can turn into a significant crypto trading advantage. Although the crypto industry is inherently a legitimate activity, still you have to be very careful because a single mistake can compromise your road to trading success. 
When you check the internet for the best crypto signals for better profit or free crypto signals for trading, hundreds if not thousands of search results will greet you. How do you decide which is the best cryptocurrency signal provider among them? 
Before we decide on this, it would be best to first have a better understanding of cryptocurrency signals - what are crypto signals, how to use crypto signals, and where to get crypto signals. 
"Giving You the Best Crypto Signals for Better Profit"
Best Crypto Signals For Profit
Crypto Base Scanner was established in 2017 by Benoist Claassen, an experienced software developer and Roman Ivanov, a professional UX designer. The idea of building a crypto market scanner was brought out of the founder's difficult experiences in crypto trading. He wanted to fill in a gap in the industry and help resolve the common problems of beginner traders. 

With their expertise and with the base strategy introduced by QFL, they were able to establish a base scanning software that helps traders understand what is happening in the crypto market and allow them to easily spot profitable entry points, trading bitcoins, altcoins and other coins.
Crypto Base Scanner Features
Crypto Base Scanner is founded on the QFL strategy.
It uses unique algorithms to automatically identify support levels and sends immediate notifications when bases have been broken.
Also use machine-generated data to analyze the market history for each available crypto market, checks current prices against the support levels, and alerts you at your desired drop percentage level. 
Through this special feature, you can be sure that you will never miss a broken base. Even when you sleep, Crypto Base Scanner still works on your behalf - sending the signals through mobile app notifications, desktop alerts, and bot signaling.
Crypto Base Scanner is not just your regular crypto market scanning app. It has cool features that can propel you to your trading success. It generates thousands of cryptocurrency signals every month with over 98% success rate. 
Crypto Base Scanner was developed by the same team behind Altrady, your ultimate cryptocurrency platform. 
Subscribe to Altrady to use the Crypto Base Scanner now, and get the best crypto signals for better profit!
What are Crypto Signals?
In its simplest sense, cryptocurrency signals are trading ideas, suggestions, or clues that you can use to base your decision on whether to hold your crypto assets, buy Bitcoin, or sell certain coins. These crypto signals can come in different formats and may include a variety of information depending on the provider and the platform. 
Normally, crypto signals give you the following information: the digital currency to watch out for or purchase, the exchange for which the signal was created, the price by which you should buy the coin, the sell-targets or take-profit targets, the price by which to set the stop loss, and more. 
Cryptocurrency signals can either come from the careful analysis provided by expert traders or from automatic analysis done by algorithms or machines. Without these signals, it would be difficult to achieve success in your crypto trading journey. 
Getting the best crypto signals for better profit makes things a lot easier for all traders. With the information coming from these signals, you won't need to depend on random predictions but have a solid foundation for all your trading decisions.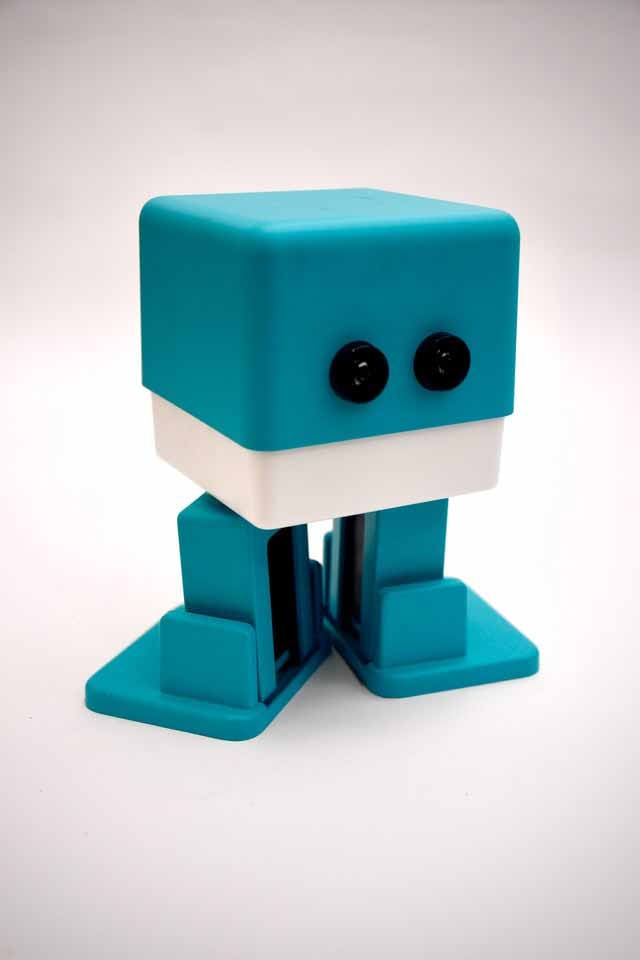 Where to Get The Best Crypto Signals? 
Since cryptocurrency signals are sent by different channels and different providers, they also use a variety of ways and platforms to present such information to traders. Here are some of the most common places where to get the best cryptocurrency signals:
Telegram Crypto Signals Channels
Telegram is one of the most conducive ways for cryptocurrency trading communities. This social platform fosters easy communication among traders and opens them to a lot of opportunities when it comes to interacting with experts who can readily share their knowledge on the latest trends and the best crypto signals for them.
Telegram groups, however, are not all publicly accessible. You may join free signal groups in Telegram but the information shared within these groups may be limited. If you are not yet sure which Telegram crypto signal group to subscribe in, you can join free groups first to get a feel of their community. If you think that their signals can generate good returns to your trades, then you can pay a premium and take advantage of expert analysis from the Telegram group administrators. 
Email Signals
Some cryptocurrency signal providers send information through email. The most obvious downside of this is the possibility of missing out on important trading signals if you don't frequently check your email. 
Software Application 
Signal providers that use machine learning, artificial intelligence, and algorithms usually have their own software or applications that you can conveniently use to automatically receive cryptocurrency signals. By simply downloading the mobile app or desktop program, you can already receive signals to guide you on the trading journey. 
These cryptocurrency signals are generated by computer software that is specifically programmed to identify trends, patterns, and profitable trading opportunities based on a coded set of standards and parameters. 
Know that crypto signal software comes at a cost. To support the innovation of its developers, and continue their services to the trading community, interested users would have to pay a premium to get reliable crypto signals. 
How to Use Crypto Signals? ‍
It is not enough to get the best cryptocurrency signals but to also use them appropriately according to your trading personality and portfolio-building strategy. Traders use cryptocurrency signals in two ways: manually and automatically. 
Best Manual Crypto Signals For Profit:
To manually execute cryptocurrency signals, you will have to be constantly updated on the messages coming from your signal provider. Once you have received the signals, then you will have to decide whether to follow the trading suggestion or come up with your own move. 
One of the advantages of manually executing your trades is that you get full control over your trading activities. Some expert traders opt to do manual signal execution to allow further analysis and personal insights evaluation. 
Best Automated Crypto Signals for Profit:
The other way of using cryptocurrency signals is through automatic execution. You can do this by subscribing to some of the best crypto signal software and connecting it to your crypto trading platform or your trading bot.  
Through automatic crypto signal execution, the burden of constantly monitoring crypto markets is removed from your shoulders. Once your provider generates the signals, your trading bot will simultaneously execute the order based on the parameters or rules that you have set. 
Automatic crypto signal execution can be extremely beneficial if you have not much time to focus on crypto trading. If you want to pursue other hobbies or careers, you can rely on signals to do the job of crypto market analysis for you. 
The best crypto signals for profitare also great for beginners. Even if you have not much knowledge about the industry, the signals will do the complicated job of understanding price movements and market trends for you. Through the information provided by the crypto signal application and with the automatic trading solutions offered by your bot or trading platform, you can build your portfolio as if you have been trading for a long time.